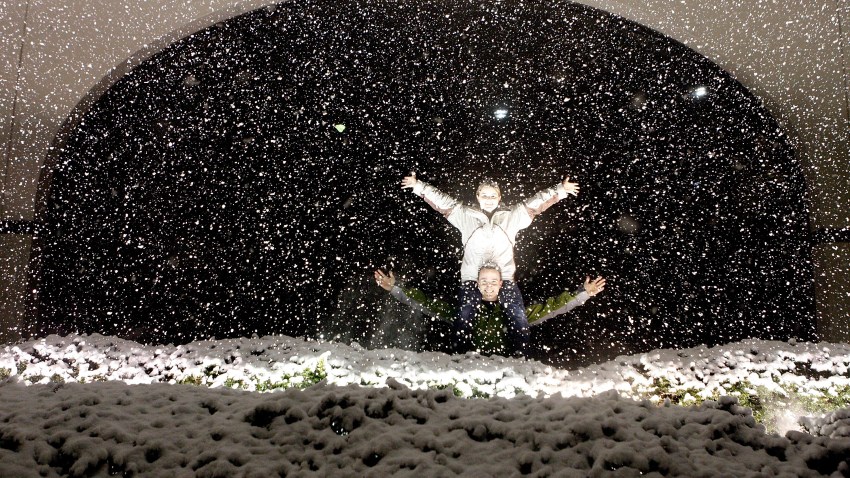 To help prepare our readers for the NHL Entry Draft, scheduled to take place on June 27 and 28 in Philadelphia, Madhouse Enforcer is bringing you a series of posts not only introducing you to the team's top prospects, but also to which players could be a good fit for the Chicago Blackhawks in the future.
Today we continue our countdown of the Top 10 prospects in the Hawks' system with our number eight prospect, forward Mark McNeill.
The Details:
Taken in the first round of the 2011 NHL Entry Draft from the Prince Albert Raiders, McNeill came into the Blackhawks' system looking to add not only scoring touch but also a high amount of physicality to the proceedings. At the junior level he certainly provided that punch, averaging over a point per game in three of his four seasons with the Raiders. At the AHL level, his production has slowed a bit, but he still had a nice 2013-14 season in which he scored 18 goals and dished out 19 assists in 76 games with the Rockford IceHogs.
Despite his emphasis on scoring and his versatility as both a center and a winger (the Blackhawks have been using him in both roles to try to prepare him for the NHL), McNeill can also be a bit of a fighter, getting into several big scraps during his time with the IceHogs.
Even with that in mind, McNeill is the kind of big-bodied forward with soft hands that head coach Joel Quenneville loves, and that's what motivated the team to take him with the 18th overall selection in the draft:
Outlook for Blackhawks:
The Blackhawks definitely need some depth at center, and if Michal Handzus is let go before next season, McNeill could be a serious candidate to replace him. Yes, guys like Joakim Nordstrom and Teuvo Teravainen will likely have the inside edge, but when it comes to not only filling a bottom-six role but also adding some scoring touch to the proceedings, McNeill could be an under-the-radar guy for Hawks fans to look out for heading into next season.