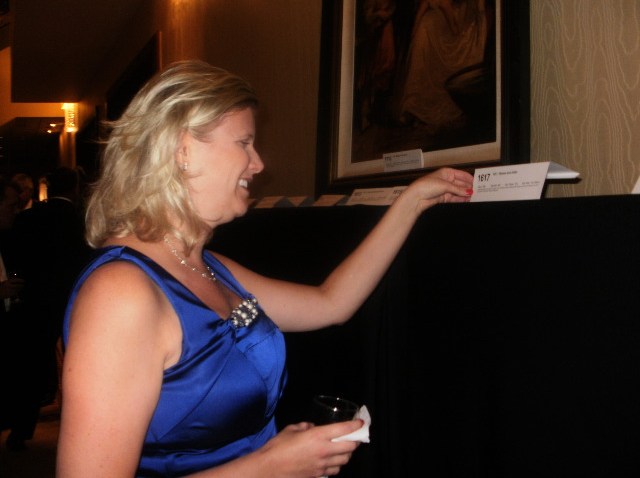 In an insane sequence, Bryan Bickell and Dave Bolland scored two goals in 17 seconds to lift the Chicago Blackhawks over the Boston Bruins by a score of 3-2 to win their second Stanley Cup championship in four seasons.
We'll have plenty of coverage on Madhouse Enforcer in the days to come of the Hawks' amazing victory, but for right now, here were Monday's Three Stars:
Third Star: Jonathan Toews
Toews was a question mark going into the game after suffering an upper body injury in the second period of Game 5, but he proved in a big way that he was ready to play.
He ended up winning 60 percent of his faceoffs in the contest, and scored the first goal for the Hawks on a beautiful short-handed break against Boston goaltender Tuukka Rask. He also had three hits and a takeaway in the game.
Toews has been doubted all playoffs long by people who have pointed to his lack of scoring as a critical flaw in his game, but with an all-around effort on both offense and defense, he proved his doubters wrong in winning the Cup yet again.
Second Star: Dave Bolland
Bolland has also been a bit of a punching bag during the playoffs, committing silly penalties and landing in head coach Joel Quenneville's doghouse on more than one occasion. On Monday night, however, he ended up coming through when the Hawks needed him the most.
After Bickell's goal tied the game in the closing minutes, it was Bolland that aggressively crashed the net on a shot from the point by Michael Frolik, and when the shot hit off the post, Bolland tapped home the rebound to give the Hawks a 3-2 lead, which proved to be the difference.
Bolland's name is soon going to be bandied about in conversations about how the Hawks are going to clear the cap space required to keep players like Nick Leddy in the fold, but for now, he's going to be viewed as a hero in the days and weeks to come.
First Star: Corey Crawford
Crawford, questioned by everyone after a five goals against performance in Game 4 of the series, but he acquitted himself beautifully in this game, keeping the Hawks in the contest through a first period that saw the Bruins rack up 21 scoring chances.
Crawford also allowed the Hawks to stay close after Toews' goal, and even when the Bruins scored to give the Bruins the late lead, Crawford never panicked. His lateral movement was tremendous, and his rebound control was as perfect as it has been in these playoffs.
Going into last offseason, there were plenty of questions about who the Blackhawks starting goaltender was going to be this season, and even during the campaign, Crawford had to endure constant scrutiny and calls for Ray Emery to start over him.
Even through all of that, Crawford stood tall, and he helped the Hawks to a win that many thought he'd never be solid enough to execute.