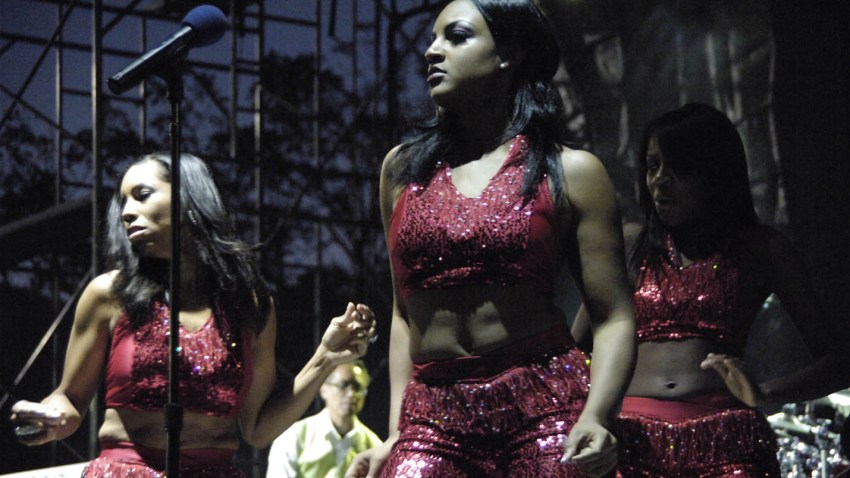 Offense: B+
The offense was never a point of concern for the Chicago Bears heading into training camp, but it was still nice to see things get off to a smooth start on that side of the ball. Jay Cutler looked very comfortable in the pocket throughout the game, and his work with the second team in camp was definitely a boost to his play as he found Zach Miller for a gorgeous first quarter touchdown.
Jimmy Clausen also had an excellent game, working through his progressions flawlessly and taking full advantage of the protection he got in the pocket. Jordan Palmer looked a little gun shy at times, and his interception in the second quarter came on a ball that shouldn't have been thrown.
Miller and Dante Rosario both elevated the grade of the offense as well, but the group has to be dinged a bit for their poor rushing performance in the game. There's no reason to panic to be sure, since the offensive line wasn't showing all of their blocking schemes, but it still seemed as though the depleted line had a bit of trouble on run plays overall.
Defense: B-
The defense had some great moments in this game, but the stars to be sure were on the defensive line. They got pressure on the quarterback all night long, and the tremendous push that they got up the middle from guys like Jeremiah Ratliff, Stephen Paea, and Ego Ferguson really made it difficult for the Eagles to get anything going between the tackles in the game.
The safeties looked good as well, with Ryan Mundy and Danny McCray showing some good chemistry on the first team and Adrian Wilson delivering an excellent blow or two on the second team. The Bears don't have a standout safety in the bunch, but the fact that Mel Tucker is going to have some options on who to choose to fill the two starting slots is good news.
The one area that the Bears looked a bit dicey in defensively was in their linebacking group. Jon Bostic looked lost on the field at times, dropping into the wrong coverage areas and yielding large chunks of the field for the Eagles' quarterbacks (notably Mark Sanchez) to throw to. Shea McClellin also looked bad in run coverage, taking the wrong angle on several plays and allowing some big lanes to run through.
Special Teams: D
There really isn't a lot to be said for the way the special teams played. Whether it was the 102-yard kickoff return for a touchdown at the end of the second quarter, or the Michael Ford miscue where he ran into Micheal Spurlock and allowed the Eagles to recover the ball on a punt, or the blocked Robbie Gould field goal in the first quarter, there were plenty of things wrong that Joe Decamillis is going to have to address.