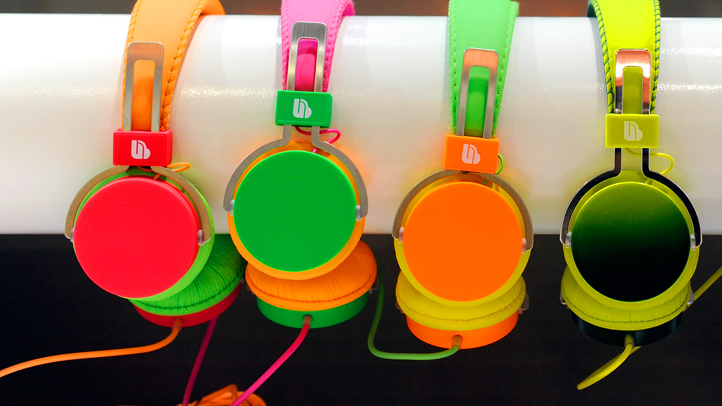 Happy #StrideMusic Monday, Chicago! Every week, we want to put together reader-generated playlists that can help you go the extra mile during your run. So if you have a song you can't get enough of on your workout, tweet it to us at @StrideNBC using the hashtag #StrideMusic, and we'll put them all together here, and on Spotify for easy listening!
While we're getting started, here are a few of my favorite songs for running. Let me know what yours are too, and you could see them up here next week!
"Grown Woman" by Beyonce. You may remember this song from Queen B's Pepsi commercial, and it's one of my favorites.
"The Permanent Rain" by The Dangerous Summer, for the more alternative set:
"Wat Da Hook Gon' Be" by Murphy Lee, featuring Jermaine Dupri. I personally feel as though music reached its zenith with hip-hop in the early 2000's, and this throwback is one of the best of that golden era:
What are your favorite running songs? Let us know on Twitter at @StrideNBC with the hashtag #StrideMusic!