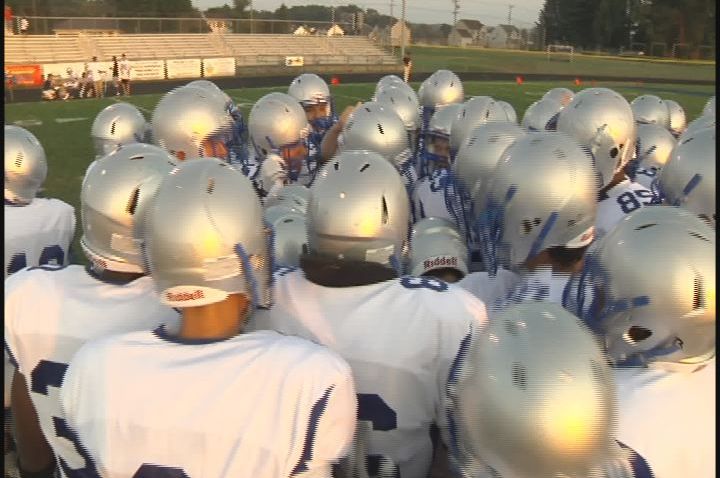 A poll on our NBC 5 News Today page captured the attention of thousands this week!

That's because the poll asked viewers to vote for the high school that should win Prep Destination of the week.

Prep Destination of the Week is a segment that highlights football games from local high schools.

This week, more than 7,000 people voted in our NBC 5 News Today poll, which asked fans to choose between Sandburg vs. Andrew, Carmel vs. Joliet Catholic, and Warren vs. Maine South High Schools.

The contest sparked a friendly rivalry on our Facebook and Twitter accounts.

This week, Carl Sandburg High School won the poll.

But who will be next?

Be sure to watch for your favorite school on Facebook! Cast your Prep Destination vote, and watch NBC 5 News Today on Thursday to see where we'll head for that week.

To participate, visit NBC 5 News Today on Facebook where you can vote beginning on Monday and ending on Wednesday on where you want to send our crew. After polls close on Wednesday, our team will head to the winning school for an early-morning tailgate and find out about that school's spirit.