This time all that mattered was the color of the medal, not the color of his skin.
Four years ago at Turin, Chicago son Shani Davis became the first African-American athlete to win an individual gold at the Winter Games. This time, he simply wanted to be known for his skating. Period.
And with a furious kick on the final lap Wednesday, he stuck his skate across the line and won his second straight gold medal in 1,000-meter Olympic speedskating.
Davis swung both arms twice on the final backstretch, knowing he needed a little more speed to catch South Korea's Mo Tae-bum. The American found just enough, posting a time of 1 minute, 8.94 seconds.
Mo, who won gold in the 500, settled for silver this time, 18-hundreths behind Davis. Hedrick was third in 1:09.32.
[Images: Shani Davis on the Ice | Meet the Illinois Olympians]
"All the hard work, determination and dedication," Davis told NBC's Andrea Kremer during a post-race interview, alluding to how he earned the victory. "I was really happy to win here. One of my good friends passed away recently so I was emotional before the race."
Davis' first coach joined friends at the ESPN Zone in downtown Chicago to witness the triumph.
"I'm elated," said Sanders Hicks. "He was favored to win it, but being favored doesn't mean you'll win. And I was concerned about the ice because the ice has not been good at all."
Hicks began training Davis at a skating club he founded in Evanston when Davis was just 6 years old, and said that when the speedskater returns to the rink, he's like the Pied Piper to the kids.
"They all hang on him. They think it's going to rub off on them," he said.
Another American, Chad Hedrick, who won three medals at the 2006 games, claimed a surprising bronze in the 1,000 meter, crossing the finish line in 1:09.32.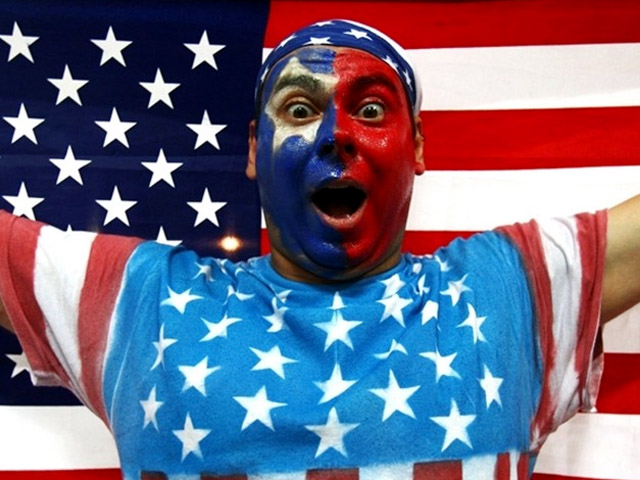 It's snow joke: The Vancouver Winter Games are here! Check out NBCChicago's full coverage, fan us on Facebook, and follow us on Twitter.