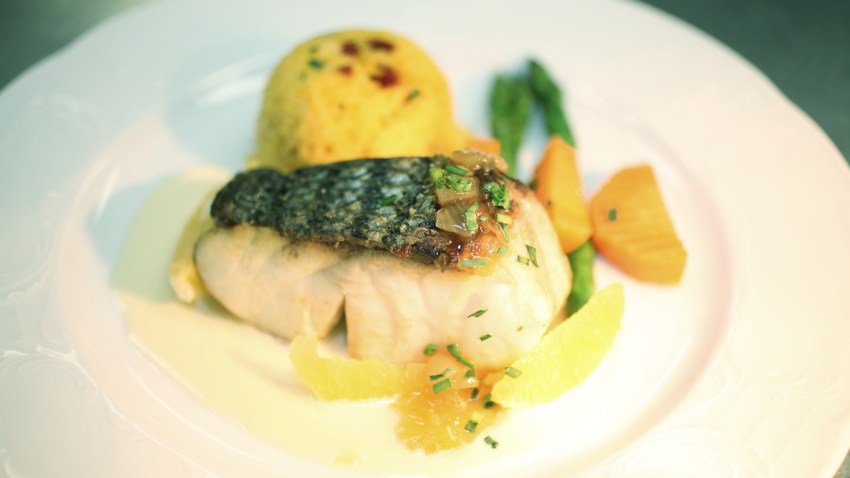 The Chicago Blackhawks had plenty of drama in assembling their roster at the beginning of the season, but one area the team surely didn't anticipate having a choice to make would be in their back-up goaltender role.
Scott Darling, who has started the last three games for the Blackhawks, shook things up a bit when he started in place of Antti Raanta while Corey Crawford was on the shelf with an upper-body injury.
There was some thought that Darling could be the player that would stay with the team, with Raanta being sent down to Rockford for more playing time, but on Friday the team dispelled that notion and shipped Darling to the IceHogs.
Darling's performance for the Blackhawks was largely good, with a 2-1-0 record and a 1.98 goals against average in those three stars. In two of the games he only allowed one goal, but on Thursday against the Ottawa Senators he surrendered four, and looked a bit lost while doing it.
It's unlikely that just one bad game was enough to dissuade Joel Quenneville from keeping Darling with the team, but it did emphasize the point that the Hawks didn't have one option clearly superior to the other to back-up Crawford. Raanta may not have the rebound control at this point in his career to inspire much confidence on the part of the team or Hawks fans, but at this point he remains more polished than Darling is, and that was apparent on Thursday night.