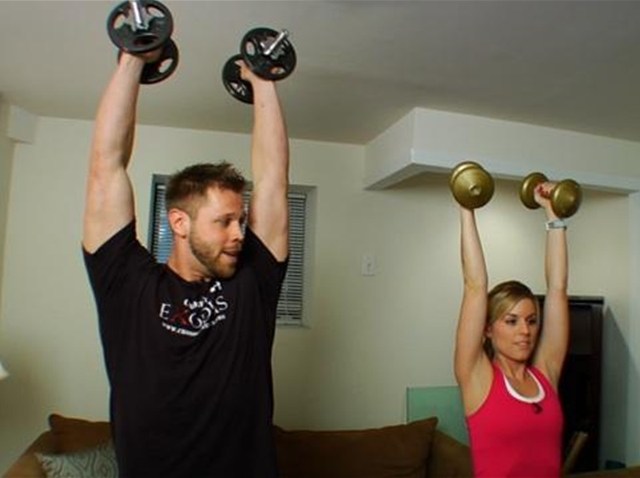 The "Smokin' Jay Cutler" phenomenon has found its way on to a real football field, but from an unlikely source.
Green Bay Packers quarterback Aaron Rodger admitted on his radio show Tuesday that one of the gestures TV cameras caught him using in the huddle during Sunday's 38-17 throttling of the Bears was an homage to a blog that shows Cutler smoking on the field.
Rodgers was shown making a pre-snap smoking motion, a gesture he described to ESPN Milwaukee as a "tribute to Jay."
Bulletin board material? Perhaps. Anything to get the Bears fired up against a team it can never seem to beat when it counts.