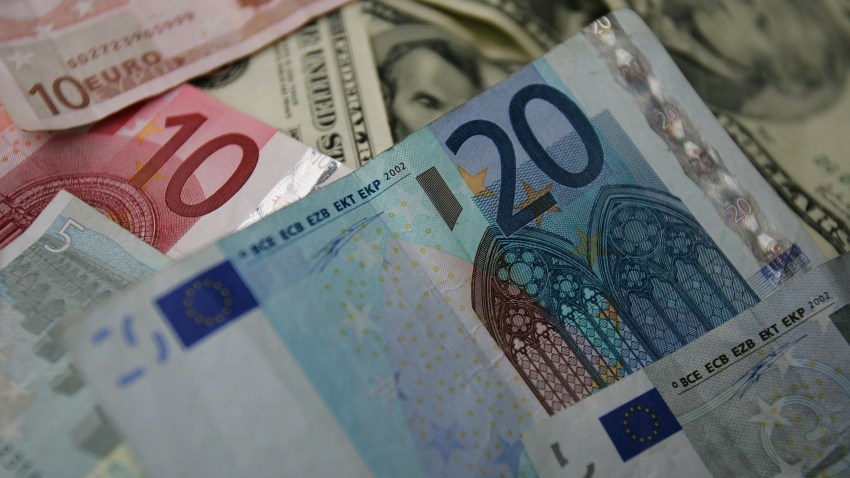 Celebs such as Today Show weatherman Al Roker were among the thousands of people who took part in the annual Rock & Roll Half Marathon Sunday.

Around 25,000 runners took part in the annual event which started and ended in Grant Park.

The competitors were cheered on by live bands at each mile along the route.

Rocker Bret Michaels was scheduled to compete in the race, but had to bow out because of the flu.

Josh Glaab of Superior, Colorado, was the first person across the finish line, clocking in at 1:09:03. Claire Hallissey took the top women's honors with a time of 1:14:34.

Former NFL player Roger Craig had the fastest celebrity time, clocking in at 1:48:49

The annual event raises funds for the American Cancer Society.