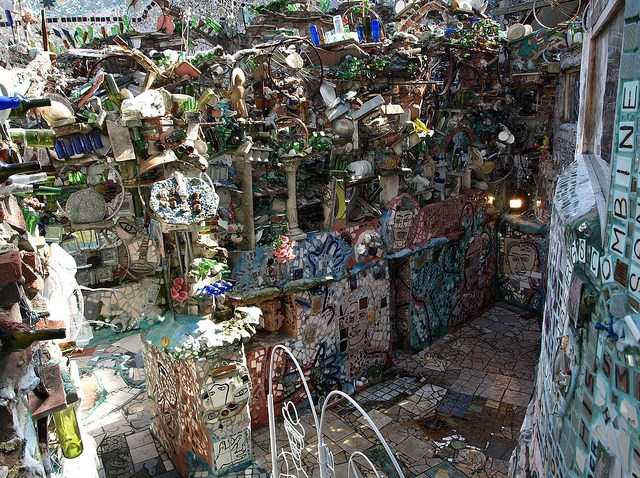 The Chicago Bears have been trying all offseason long to address their needs at the safety position, but after Sunday's 23-20 loss to the Buffalo Bills, it looks as though they're still trying to find the answers at the position.
Shortly after the final play of the contest, Brad Biggs of the Chicago Tribune reported that the team was preparing to sign safety Ahmad Dixon to the 53-man roster. Dixon, who was selected in the fifth round of the 2014 NFL Draft by the Dallas Cowboys, is a member of the Minnesota Vikings' practice squad, and racked up 187 tackles in four seasons with Baylor in his collegiate career.
#Vikings were paying S Ahmad Dixon $9300/wk on practice squad per @brian_mcintyre ($3K above min). #Bears expected to sign to 53-man roster. — Brad Biggs (@BradBiggs) September 8, 2014
One of the biggest assets that scouts talked about with Dixon going into the draft was his ability to make big hits, and during the early part of the preseason with the Cowboys, he showed that. He led the Cowboys in tackles in their first preseason game, but after getting fined for an illegal hit during the preseason, he was ultimately cut by the Cowboys despite their shoddy defense.
It's unclear at this point what role Dixon will play, but it doesn't seem like the Bears would sign a player to the 53-man roster just for kicks and giggles. Clearly there is something that the team is still looking for at the position, and this signing may indicate that they aren't comfortable with Danny McCray rotating into the lineup along with Chris Conte and Ryan Mundy.
Whatever the case, Phil Emery and Marc Trestman tend to love players with the kind of athleticism that Dixon possesses, and if that can translate into skill on the field, then the team may have made one of the savviest in-season moves possible.