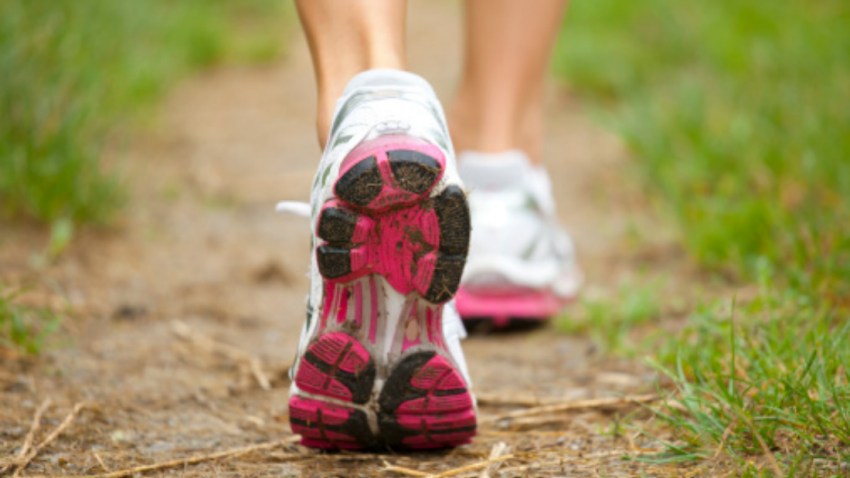 Earlier this month, our friends over at RunGuides.com sent us this question from Drew:
"I'm fairly new to Chicago and want to find a 5K or 10K race in the downtown area, preferably along Lakeshore, that would give me and my out of town friends a great Chicago experience. Looking for recommendations."
I reached out to Drew to learn more and narrow down his options. He's looking for a summer race to run with his family who will be coming in from out of town, so he wants a downtown run that will give a quintessential Chicago experience. Getting a jump on his planning allows his family time to train, and he definitely wants the skyline or lakeshore view.
With those parameters, here's what I came up with-- these races are along the lakeshore (except for the Wrigley and the Michelob runs), and the two Color Runs have the added novelty element of colored powder.
April 2: Breakthrough for Brain Tumors
April 12: Race to Wrigley (in Lakeview/to Wrigley Field)
May 3: Chicago Police Department Run to Remember
May 11: Komen Race for the Cure
May 18: Move for the Kids 5K
June 7: Michelob Ultra 13.1/5K (at the South Shore Cultural Center)
June 7: Color Run
June 12: Jim Gibbons 5K
June 22: Color in Motion
July 10: Bastille Day 5K
August 3: Biggest Loser 5K
August 9: Dolphin Dash 5K
Another thing to keep in mind is that many races that are happening this summer might not be getting the word out quite yet, so you might notice races continue to pop up as we get closer to running season. Usually in the peak of it, we'll see multiple 5K's per weekend, so keep your eye out for those coming up!
Any other races you'd recommend for Drew, or anyone else looking for that summer running experience? Let us know on Twitter at @StrideNBC and we'll be sure to post your favorite events too.