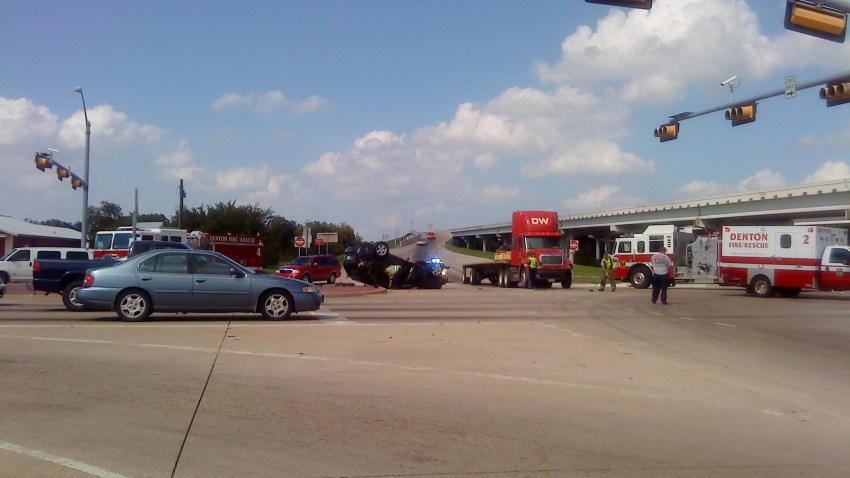 The Chicago Blackhawks already knew they would be without goaltender Corey Crawford on Tuesday night in Dallas when they take on the Stars, but in an interview with media after the pregame skate, head coach Joel Quenneville revealed that Crawford won't be with the team again any time soon.
Here's what Tracey Myers reported via her Twitter feed:
Corey Crawford out about three weeks, Q just told us. #Blackhawks — Tracey Myers (@TramyersCSN) December 10, 2013
Three weeks out for Crawford likely means that the injury is a strained groin muscle, but the good news is that it isn't a tear or anything of that kind of severity. Antti Raanta will continue to make starts for the Hawks moving forward, and the team already recalled Kent Simpson from the Rockford IceHogs yesterday to back up the rookie goaltender. Nikolai Khabibulin is still on the shelf with a lower body injury of his own, so it looks like for the time being, two rookies will be manning the net for the Hawks.
In the meantime, the Blackhawks' schedule doesn't get any easier. They will have their fair share of tough games over the three weesk that Crawford is expected to be out, including a couple of dates with the potent offense of the Los Angeles Kings, as well as divisional matchups aganst the Colorado Avalanche and St. Louis Blues after the Christmas break.
Raanta has shown glimpses of being a really solid NHL goaltender in the five games he's played for the Hawks, but he hasn't faced the pressure yet of being "the guy," so it will be interesting to see how he handles it.
It will also be interesting to see how Quenneville handles the back-to-back games the Hawks are playign the next two days, as the Philadelphia Flyers loom on the schedule Wednesday night. Will Raanta get a second start in two days, or will Simpson suit up for the Hawks and play net in that one?
We'll have to wait to find out, but one thing is for sure: the defense will have to step up in a big way to help these guys out as the Hawks enter one of their toughest stretches of the season.