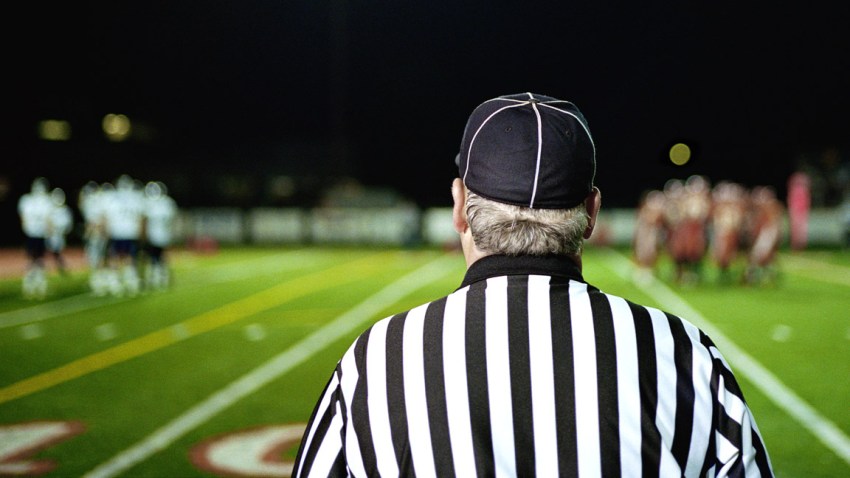 The fans have spoken!

The football match up between Prairie Ridge and Batavia High School took control in the final hours of voting on the NBC 5 News Today Facebook poll to earn the right to host Prep Destination of the week.

For the second straight week, Naperville Central fell victim to the closest margin in the segment's history. The Redhawks came up 37 votes short, after falling by 40 last week.

NBC 5 will bring its cameras to Batavia High School early Friday morning to highlight their game against Prairie Ridge. The Bolingbrook and Naperville Central Class 8A Semifinal got second place by 0.3% vote. While the class 7A battle between Wheaton Warrenville South and St. Rita finished in a distant third place.

It is the first time that Prairie Ridge and Batavia will be featured in the NBC 5 weekly segment.

The Upstate Eight River champions are hosting a semifinal for the first time in school history. With a victory at Bulldog Stadium on Saturday, they will set a school record for wins (13) and can clinch their first trip to Champaign in five years. Junior quarterback Noel Gaspari leads a high-powered offense that needed two comeback victories before overwhelming Lakes on the road 42-0 in the quarterfinals on Saturday.

The Wolves are hoping that the third time is the charm after getting stopped in the semifinal round the last two years. Each year, the winner, Cary-Grove in 2009 and Rockford Boylan in 2010, went on to claim the state championship. The Prairie Ridge defense would love nothing more than an encore on Saturday after holding ESCC champion Nazareth to just 155 yards in a 35-7 win in the round of 8.

We invite all Bulldogs and Wolves fans to Batavia to cheer on their respective schools! Bring colorful signs, and be energetic, as we hope showcase your community pride all throughout Chicagoland.

Also, don't forget to stretch before our "Dance Friday" segment!
FINAL VOTE TOTAL: 10,915

Prairie Ridge (11-1) at Batavia (12-0): 5,186 (47.5%)
Bolingbrook (11-1) at Naperville Central (9-3): 5,149 (47.2%)
Wheaton Warrenville South (9-3) at St. Rita (10-2): 580 (5.3%)