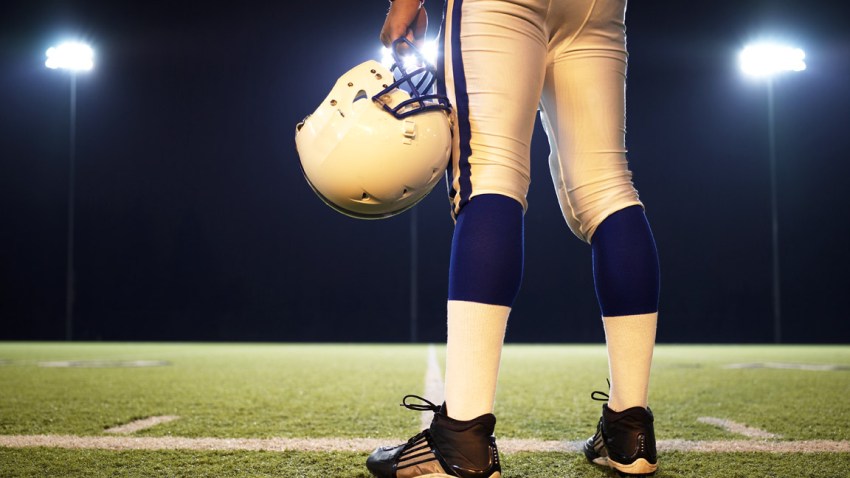 Congratulations to Oswego East and Oswego High Schools for being our Prep Destination of the Week!

Polls closed on Wednesday at noon with a total of 11,390 votes!

It was a tight race, but Oswego East at Oswego won our NBC 5 News Today Facebook poll with a total of 5,203 votes, while Metea Valley at South Elgin came in second place with 4,033 votes.

Lincoln-Way East at Homewood-Floosmoor came in third place with a total of 2,153 votes.

The crosstown football game will take place on Friday night at Oswego High School at 7 p.m.

Our NBC 5 News Today crew will travel to the Southwest suburb on Friday for an early morning tailgate.

Panthers and Wolves fans, We invite all of you to put on your school colors, and head out to the football field starting at 5:45 a.m.!

We'll give you a shout out on the air all morning long, and you'll be able to show off your moves on our Dance Friday segment!