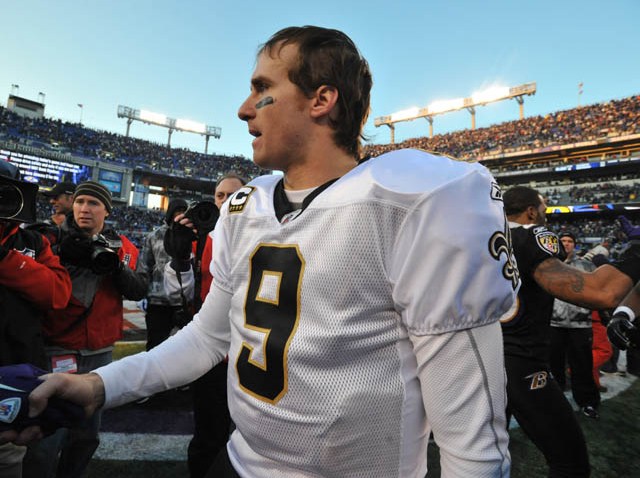 Because of their second seed and first-round playoff bye, the Bears won't know their playoff opponent until the first round finishes on January 9. But will that keep us from discussing every probable foe? Of course not!

Philadelphia Eagles: They have been hot all season long, but the Eagles sputtered in their first match-up with the Bears. They also have a fanbase that even their own governor characterized as "wussies." They handled the snow just about as well as they handled the Vikings.

St. Louis Rams/Seattle Seahawks: If you haven't giggled at the NFC West, you haven't been paying attention. The winner of their Sunday night game will get the NFC West's playoff spot. If the Rams win, we'll see a .500 team in the playoffs, and if it's the Seahawks, a sub-.500 team will be in playoffs. Ain't parity grand? Either way, the team will have to get through the New Orleans Saints to even think about a trip to Soldier Field.

New Orleans Saints: The defending Super Bowl Champs have somehow flown under the radar this season. Early losses brought out doubters on Bourbon St., but they're still kind of good. Their defense is the sixth-stingiest in the NFL, and Drew Brees is still one of the NFL's best quarterbacks.

Green Bay Packers: Ugh. Them again? With a win over the Bears or the combo of a Giants and Buccaneers loss, the Packers will have the sixth spot in the playoff. Though the two teams are meeting for the 180th time on Sunday, this would be only the second post-season meeting, and their third time this season. Though the Bears would know them better than anyone else, the Packers would know Chicago pretty well, too. Diagnosis stands. Ugh. Them again?
Copyright FREEL - NBC Local Media