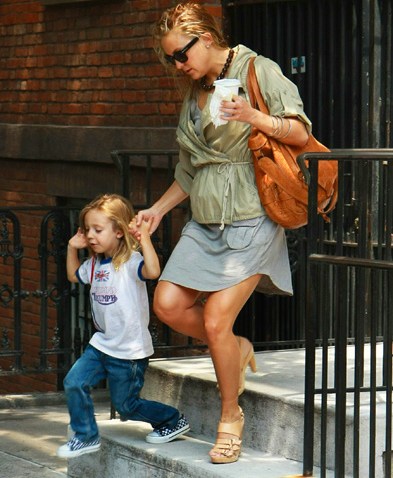 Missouri Tigers football player Michael Sam could potentially make history later this year, as he could very well become the first active player in NFL history to be openly gay.
Sam came out last season to his teammates at Missouri, and the squad was accepting of his revelation. "Michael is a great example of just how important it is to be respectful of others," Tigers head coach Gary Pinkel said in a statement. "He's taught a lot of people here firsthand that it doesn't matter what your background is, or your personal orientation, we're all on the same team and we all support each other."
Naturally, questions immediately came up about whether or not NFL teams would be so accepting of Sam. Projected as a mid-round pick in May's NFL Draft, Sam's announcement may have an impact on the way he is perceived by executives in the league, who may consider his sexuality to be a "distraction" in the locker room.
Chicago Bears GM Phil Emery is not one of those people, as he candidly spoke about Sam's decision to come out in a statement emailed to reporters on Monday.
"Michael stated with great poise and confidence who he is as a person and football player and I have tremendous respect for him in the way he conveyed his thoughts and the courage it took to state them publicly. Each and every player in the NFL is a unique individual, as we all are in life. We all ultimately gain respect in our jobs by how well we perform at our chosen profession and if the level in which we perform adds positively to the collective goal of success."
Emery's statement is a refreshing contradiction to what some folks, including former Dallas Cowboys receiver Patrick Crayton and New Orleans Saints linebacker Jonathan Vilma, have said about having a gay teammate. To those critics, Sam's admission is an unwelcome distraction in the locker room, and they are convinced that he would not be accepted by the majority of his teammates if/when he is drafted into the NFL.
Still though, there are plenty of folks, Emery included, who are adopting the attitude of "if he can play, he can play," and that's ultimately the right attitude to take in this situation. Players and coaches can talk all they want about not wanting a "distraction" in the locker room, but if they can't handle media scrutiny over a topic, then they really shouldn't be talking to the media in the first place.
Whether or not the defending SEC Defensive Player of the Year award winner is going to be an NFL-caliber prospect (he is only 6-foot-1 and considered too short to be a defensive end in the league) remains to be seen, but the fact of the matter is that he is good enough to be either drafted by a team or signed as an undrafted free agent following the Draft. If all 32 teams pass on him completely and don't draft or sign him, then that is a troubling bit of hypocrisy from a league that had this to say about Sam's announcement:
"We admire Michael Sam's honesty and courage. Michael is a football player. Any player with ability and determination can succeed in the NFL. We look forward to welcoming and supporting Michael Sam in 2014."