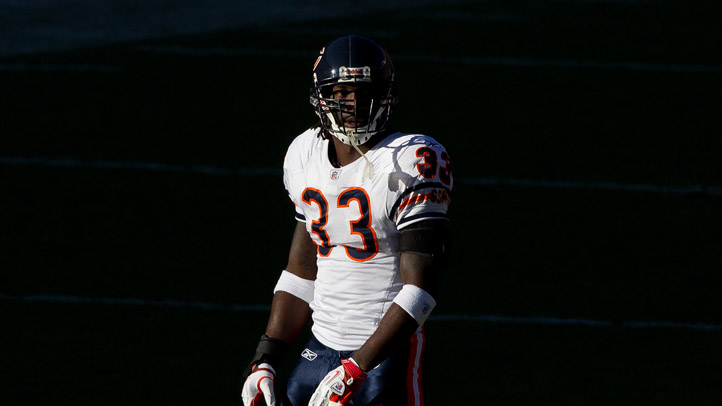 He earned the nickname "Peanut" from his grandmother at birth.
The nickname has stuck with Chicago Bears fans over the past 10 seasons.
Cornerback Charles, "Peanut" Tillman is the first player to win back to back defensive player of the week honors for the team. But he's not done yet.
"I don't have cornerback figured out" Tillman said Thursday. "I think each year I learn something ... I'm always trying to peak, I never want to level off. Each year i want to get a little bit better, a little bit better, a little bit better."
Facing Calvin Johnson Sunday at Soldier Field, Tillman was the better player. Tillman notched nine tackles, two forced fumbles and two pass break ups and held Megatron to just 34 yards.
His teammates say Tillman's not only playing better, but smarter.
"He's definitely better, but he's always been good. He just keeps getting better and better the older he gets the more he sees he's getting better," teammate Brian Urlacher said.
Tillman agrees. "Yeah, I might not be that 4.43 guy from 10 years ago, I might be a 4.5 but I also with that I think my technique has gotten better, I've gotten a lot smarter. I understand the game a lot better than i did a few years ago
What Tillman may have lost in his step, he's gained in his work ethic. Tillman said he practices hard during the week so Sunday's come easy.
That's a philosophy he picked up after reading "No Easy Day" the first hand account of the mission that killed Osama Bin Laden and "American Sniper." Navy Seal and sniper Chris Kyle's philosophy is 'the more you sweat in peace time, the less you bleed in war'.
Tillman's battles come on the turf on Sundays.