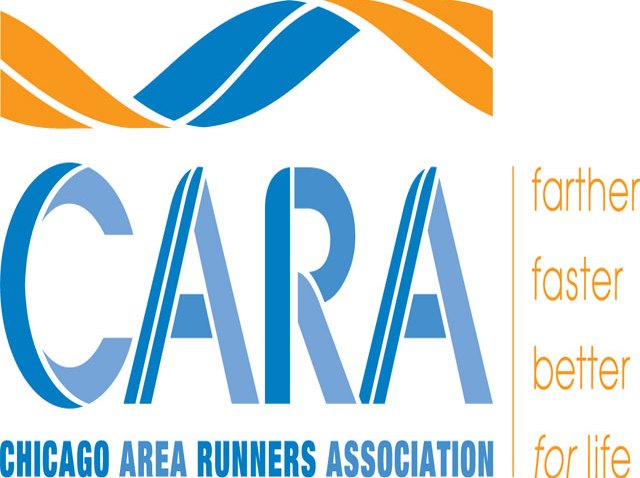 CARA and NOW Foods are looking for their December Athlete of the Month and want to hear from you!

Are you going the extra mile, or do you know someone that is? Nominate them for Athlete of the Month and have their efforts recognized! The NOW Foods/CARA award is for someone who's "giving it their all, regardless of athletic ability" and the winner will receive a NOW Foods prize pack, a one year CARA membership, a CARA hat, and recognition on CARA's Facebook page.
Entries will be accepted through Saturday, Dec. 7, so check it out soon. To enter, complete this form, and send a photo of your nominee to info@cararuns.org.

Finalists' photos as well as their name and story will be shared, and all-level runners are welcome! For those just starting to run, or elites running back-to-back marathons, let CARA and NOW Foods know who's inspiring those around them to lace up their shoes this month.