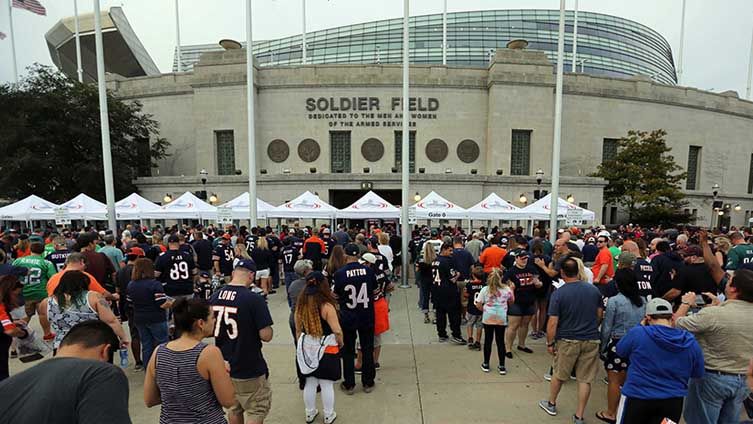 You're probably not going to be able to watch the Bears at Soldier Field any time soon, but next week you'll be able to watch a movie there! That's kind of the same! 
That's because a program called 'Chi-Togther' "will provide Music Entertainment and Movie Screenings each night that will also include carpool-style concerts plus food and beverage options for all ages."
The event will be held in Soldier's South lot, and anyone who signs up will get a free popcorn! Honestly, it's worth it  just to get out of the house and grab yourself some free kernels. 
Movies being screened include Groundhog Day, Ferris Bueller's Day Off, and Fast and Furious (hell yeah). Also Shrek. 
Soldier Field to host drive-in movie screenings through July originally appeared on NBC Sports Chicago
Copyright RSN