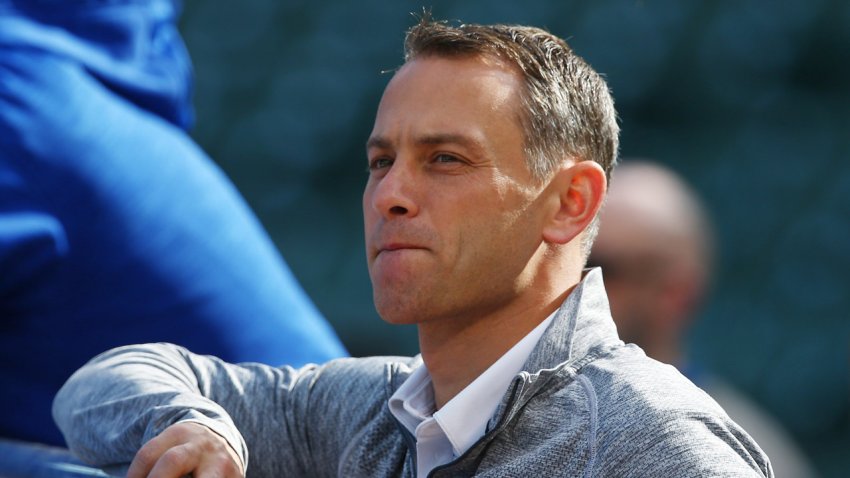 Cubs Talk Podcast: Who will Jed Hoyer hire as his GM? originally appeared on NBC Sports Chicago
The Cubs Talk crew of David Kaplan, Maddie Lee and Gordon Wittenmyer discuss who Jed Hoyer should look at to hire as his GM now that he has been promoted. But, did the Cubs miss out on Kim Ng after possibly knowing Theo Epstein was on his way out? The crew debates the missed opportunity and if Ng was on their radar.
Later in the podcast the crew discusses the upcoming tender date (not Tinder) as the Cubs have some difficult choices to make on who stays and who goes.
(1:40) - Jed Hoyer begins his search for a GM. Did the Cubs miss out on Kim Ng?
(6:52) - Is there a chance the Cubs did try to hire Ng?
(12:46) - Which core player on the Cubs will be non-tendered or tendered?
(18:30) - Rumors from teams around the league that the Cubs aren't good trading partners
(23:30)- A message to Cubs fans on what they should be looking for this offseason to know which direction the team is going
(27:28) - A story about when the Cubs worked out Carlos Correa before the draft
Copyright RSN