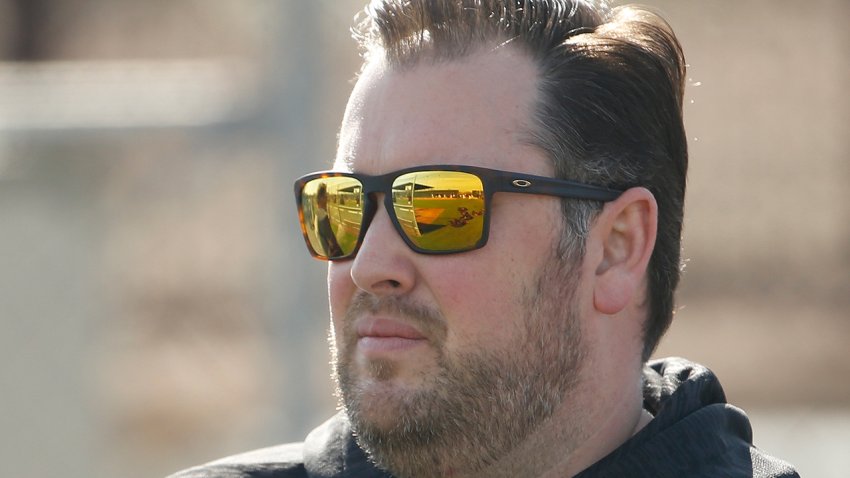 Podcast: Mets fire former Cubs exec Porter for explicit text messages originally appeared on NBC Sports Chicago
In 2016, Jared Porter — then a member of the Cubs front office — sent a number of unsolicited, explicit text messages to a female reporter. The Mets fired Porter for his actions on Tuesday.
The Cubs Talk crew of David Kaplan, Maddie Lee and Gordon Wittenmyer discuss Porter's Cubs tenure, how much the Cubs knew about this incident and the Cubs' investigation into the situation. The crew also dives into the issues in sports culture that make it unwelcoming for women and how it must improve.
(2:35) - Maddie Lee: "Glad the Mets did it and did it quickly. Pretty much any woman in the industry has had some sort of similar experience."
(7:00) - This incident pushed a woman out of this industry. And Porter was comfortable sending 62 explicit messages. The reason he was comfortable was because so many others have gotten away with it.
(11:40) - Is sports culture changing for the better at all?
(16:15) - The difference in men and women in sports reporting and things women have to consider that men don't
(21:30) - What should women know before entering sports journalism?
(26:50) - Cubs are investigating the situation but have stated they didn't know about Porter's actions in 2016
Click here to subscribe to the Cubs Talk Podcast for free.
Copyright RSN