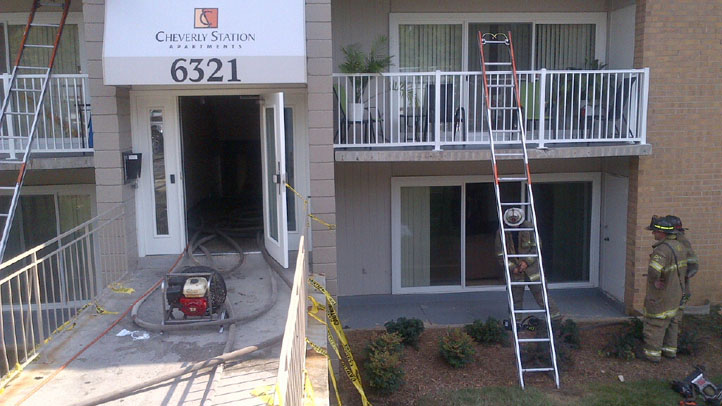 The Chicago Blackhawks have scratched forward Marian Hossa from Monday night's Game 3 of the Stanley Cup Final against the Boston Bruins.
Hossa was tied for the team lead with 15 points in the playoffs. He was third in the regular season on the Blackhawks with 17 goals.
The Blackhawks broke the news on their Twitter account, and set off a storm of panic among the Hawks' fans on the social network:
Marian Hossa out of the lineup after something apparently happened in warm-ups, Ben Smith IN tonight. CHIvsBOS — Chicago Blackhawks (@NHLBlackhawks) June 18, 2013
Ben Smith was in the lineup in his place. Smith, who played at Boston College, appeared in one game for Chicago during the regular season. He has also appeared in seven career playoff games for the Hawks, scoring three goals, including an overtime game winner against the Vancouver Canucks in the 2011 playoffs.
UPDATE: 10:00pm CDT
According to Chris Johnston, Blackhawks captain Jonathan Toews said after the game that the team was aware all day that Hossa may not be available in Game 3, which would contradict the team's tweet about the warm-ups incident. We'll post more information as we learn it.
Information from the AP was used in this story, and we will have updates throughout the night.