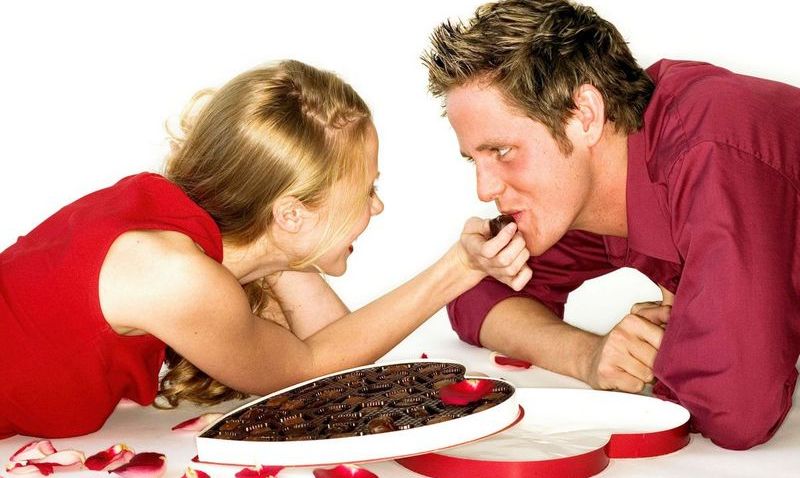 Every week (except for last week, because we were on a Bears-induced cooling down period), Madhouse Enforcer will take a look around the Central Division and let you know who's hot and who's not in our little corner of the hockey world.
1 Minnesota Wild (Last Week's Rank: 4)
The Wild gave the Chicago Blackhawks all they could handle last year, and it seems like they've hit the ground running this season. They've won five of their last six games, and they're among the league leaders in both shots on goal and goals scored. Their goaltending has been solid, and Mike Yeo's group seems as though they could pose a viable threat at the top of a very skilled division.
About the only bad thing about the Wild at the moment is the Thomas Vanek situation. Vanek was linked to illegal gambling in a report this week, but while the NHL is monitoring the situation it doesn't seem like the forward is in any legal trouble.
2 Nashville Predators (Last Week's Rank: 5)
The Predators are a team that has several really intriguing young components in Seth Jones and Filip Forsberg, but they also have one really skilled veteran in Pekka Rinne that's helping them shoot up this list. James Neal has been on a roll lately as well, scoring a hat trick against the Blackhawks in October and lighting the lamp twice more against the Calgary Flames on Friday.
Nashville still has three more games remaining on a tough six-game road trip, with the St. Louis Blues serving as the final opponent in an intriguing Saturday matchup.
3 St. Louis Blues (Last Week's Rank: 3)
The Blues got off to a sketchy start this season and looked as though they were tuning out head coach Ken Hitchcock, but they've rebounded nicely. They've won four straight games, including a shutout triumph over the Anaheim Ducks, and their goaltending tandem of Brian Elliott and Jake Allen has been on point.
Their penalty killing unit has been struggling lately, conceding four goals in their last 15 opportunities, but their defense is playing strong overall to compensate. Injuries to TJ Oshie and David Backes were concerns last week, but Backes did return against Colorado on Saturday. The incredible recent play of Vladimir Tarasenko has helped ease concerns as well.
4 Chicago Blackhawks (Last Week's Rank: 1)
The Blackhawks have been shooting the puck like crazy lately, but the problem is that they just can't find the back of the net. They've lost three of their past four games, scoring two goals in those three losses, and their power play has continued to struggle as well with Brad Richards and Patrick Sharp fumbling around with the puck at the point too often for comfort.
On the positive side of the ledger, the Blackhawks did get Corey Crawford back in the lineup this week, and their penalty killing, which started out sluggishly last year, has rounded into fine form in the early going this year. They'll need all hands on deck this week as they battle the high-flying Washington Capitals and San Jose Sharks to close out the week.
5 Winnipeg Jets (Last Week's Rank: 7)
The Jets are a team whose main weaknesses coming into the season were their defense and their goaltending, but both have played better as of late. Michael Hutchinson shut out the Blackhawks on Sunday, and he teamed up with Ondrej Pavelec to help the Jets to seven out of a possible eight points on a four-game road swing.
Even in those wins however, there are signs of trouble. The Jets allowed the Blackhawks to attempt 76 shots on Sunday night, and they were forced to block 30 of those shots. That is not a recipe for success in this league, and the Jets can't keep relying on superhuman goaltending and an aggressive shot blocking scheme to work against some of the offensive juggernauts that they have to face.
6 Dallas Stars (Last Week's Rank: 2)
The Stars were a sexy pick to make some noise this season, but the band is currently hitting all of the wrong notes in Big D. The Stars have lost three straight games, conceded three power play goals in those games, and only managed 70 shots on goal. Kari Lehtonen is being ridden hard in net, and Anders Lindback has yet to prove that he can give the veteran goaltender a break in the crease.
About the only thing working in Dallas' favor this week will be a home-heavy schedule featuring the struggling (and injury-plagued) Los Angeles Kings, as well as visits from the Predators and the Sharks.
7 Colorado Avalanche (Last Week's Rank: 6)
A lot of people predicted that the Avalanche would struggle this year, and they certainly have not failed to live down to those expectations. They've lost eight of their last 10 games, have only cracked 30 shots on goal once in their past five games, and are allowing far too many shots to get on net, where Semyon Varlamov is struggling to find his Vezina-caliber form.
Colorado's penalty killing unit has been outstanding this year, but outside of that crumb of comfort, there really isn't a lot to be optimistic about with the Avs. They will have to turn things around and quickly, or else Patrick Roy and company might be feeling the heat in Denver.