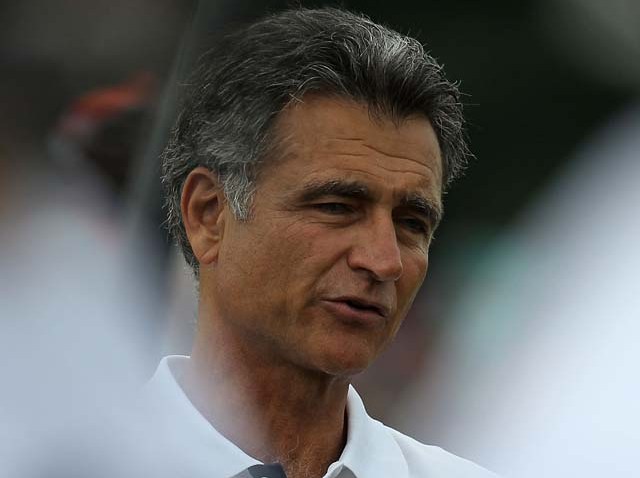 Jerry Angelo is worried. Even though a potential lockout will not keep him -- or any other Bears employees -- from earning a paycheck, he is concerned about what a work stoppage could mean for the game.

"We've got a great game and I'm sorry when things get to this point — for the game," Angelo said during an interview with the Chicago Tribune. "Not for me. Not for the players. Not for the owners. For the game. This game is special. It brings people together. It galvanizes cities. And during the tough times in this economy … I'm not saying sports is the elixir, but it kind of helps people just have some fun in tough times."

Angelo's interview with the Chicago Tribune highlighted the tough position he and the rest of the Bears staff are in if the lockout happens. He can't have any contact with players. Though he will be allowed to scout players at the combine and run a draft as usual, if there is a lockout, free agency will be put on hold. His job of deciding what the Bears need becomes much more difficult when he doesn't know who will be back in the navy and orange.

So Angelo must wait in a holding pattern, unable to control or even influence what will impact every aspect of his job. On one hand, as a member of the Bears management, it stands to reason that he would stay loyal to the owners, but if he does, how will that affect his ability to sign the best players? Neutrality and keeping his mouth shut are Angelo's best options, so he has to lament what anyone who cares about football will lament: the (possible) lockout's effect on the game.
Copyright FREEL - NBC Local Media