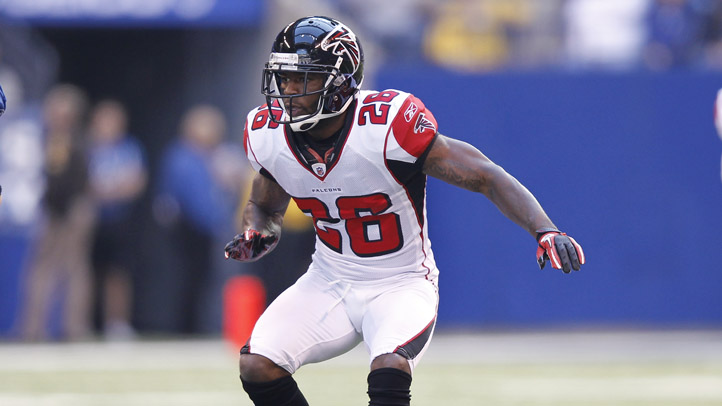 After Corey Graham signed with the Ravens and Zack Bowman headed to Minnesota, the Bears needed help to back up Tim Jennings and Charles "Peanut" Tillman with cornerbacks.
The Bears got them in the form of two veterans. GM Phil Emery added depth at cornerback by signing Kelvin Hayden and Jonathan Wilhite.

Hayden has been on the Bears standing since before last season. A Chicago product, he played at Hubbard High School before playing for the University of Illinois.
Playing for the Colts and Falcons, he has 11 interceptions over seven seasons. His biggest issue when competing for a starting job with Tim Jennings is that he's known to be injury-prone.

Jonathan Wilhite will back up Peanut. Playing for the Broncos and Patriots, he has four interceptions and two sacks over five seasons in the NFL. He contributes on special teams, as well.

Neither of these men are expected to unseat the starters or really bowl us over with their abilities. They aren't splashy signings like Jason Campbell or exciting trades like Brandon Marshall. They're just perfectly fine back-ups who will give Peanut and Jennings a break.
<a font-family:="" href="http://

<a font-family:="" href="http://

News breaks at inconvenient times. Stay tuned to NBCChicago wherever you go. Download our iPhone and iPad apps, now available on the iTunes App Store. Get your iPad App. Get your iPhone app.
Copyright FREEL - NBC Local Media