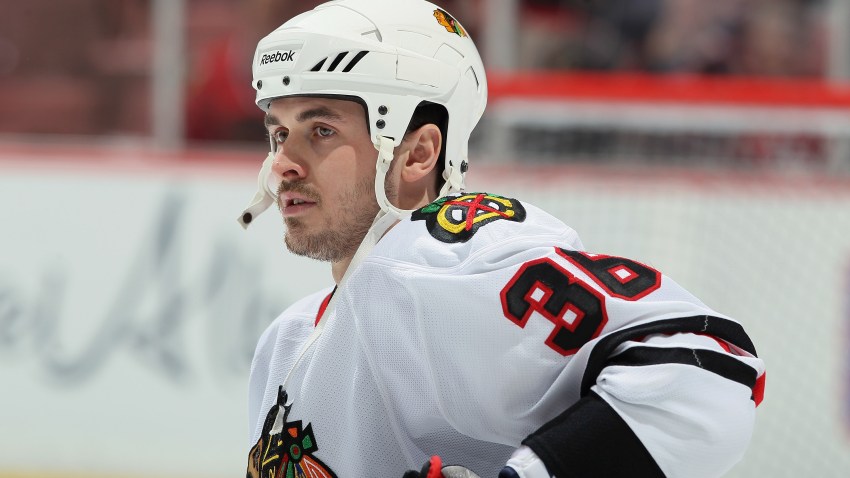 Well, the Blackhawks said all the right things this week about their lack of performance.
They've got steam coming out of their ears. They've been put through the wringer in practice. They say they got the message.
Sadly, we won't know if they're right until later this week, because tonights opponent is the lackluster 16-29 Oilers.
The Hawks, even in third gear, should swat aside the worst team in the league with a laughable ease. Even putting up a touchdown with a two-point conversion won't convince anybody that the Hawks are ready to be the Hawks for the rest of the year. Perhaps that's why Coach Quenneville thought he could get away with breaking out the ol' bag skate yesterday.
The bigger test comes this weekend when they face two very disciplined teams with talent in the Stars and Coyotes.
At least the Oilers allow for some tinkering.
Tonight Patrick Sharp and Troy Brouwer will swap lines. Tomas Kopecky moves to center Brouwer and Marian Hossa. Every time this happens, I feel blood collecting behind my eyeballs. Kop can't win a draw, can't defend, and now at center you're sort of taking away what he does best, which is getting in front of the net.
Even if he didn't want to, that's where you'd find Brouwer. But at this point, with Sharp becoming so helpless in the pivot, I'm really willing to try anything.
Don't think these will be the lines for long.
Word out of the morning skate was that Jonathan Toews was not on the ice but will play tonight, just overly sore. Apparently Q and his staff were barking even more, so the pedal has officially been pushed, and that thing can't be gone to again. Nick Boynton will continue to keep Jordan Hendry out of the lineup for reasons that will only be discovered after deep meditation and possibly a hike to Machu Picchu. Whatever, games are not decided by your third pairing.
Hawks fans should just look at the feet tonight. If the Hawks are moving their feet, you'll see turnovers and men in white emerging from the boards with the puck. That's all we can get out of tonight. Let's see if they put away the gliding and reaching that marked the Calgary game. A win won't make you feel any better, other than it'll feel better than the outright, War of The Worlds panic that will set in if the Hawks find a way to biff this.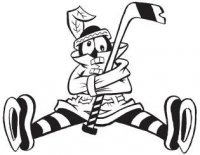 Sam Fels is the proprietor of The Committed Indian, an unofficial program for the Blackhawks. You may have seen him hocking the magazine outside the United Center at Gate 3. The program is also available for purchase online. Fels is a lifelong 'Hawks fan and he also writes for Second City Hockey .