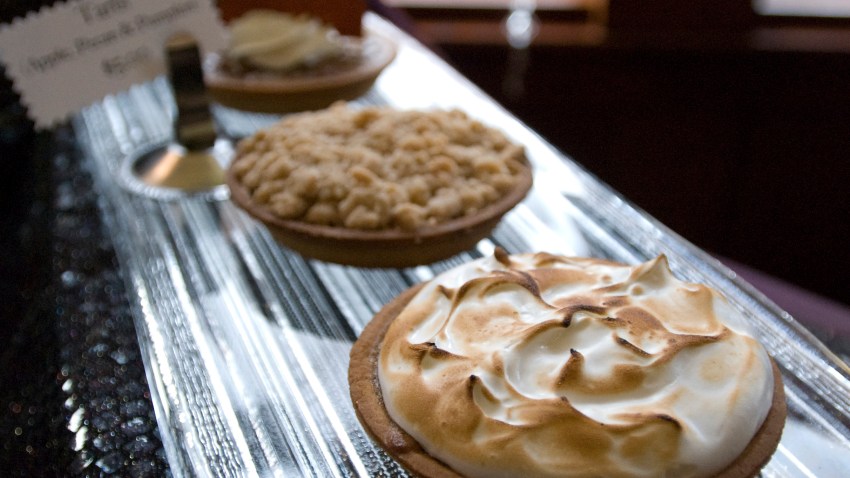 The Chicago Bears had moments of sheer brilliance on Sunday, but there were also moments of sheer silliness that ended up costing them a 23-20 defeat at the hands of the Buffalo Bills at Soldier Field.
Whether it was Lance Briggs' poor run reading, Chris Conte's encounter with a Fred Jackson stiff arm, or Shea McClellin biting on yet more play fakes, the Bears weren't sharp in this game, and Cutler was no exception. Sure, he threw for 349 yards and two touchdowns in the game, but several errant throws and questionable decisions ended up costing him an even better result than the one he got.
Cutler's interception in the fourth quarter of the game is a great example of that kind of mental miscue. With the Bears looking to take the lead for the first time since the first quarter, Cutler had a third-and-one situation, and when he rolled out of the pocket, he made a fateful decision. Instead of trying to throw the ball away, or to an open receiver, he tried to fit a throw into a tiny window to Martellus Bennett, and it was ultimately intercepted by Kyle Williams.
The throw is one that Cutler has convinced himself over the years that he can make. Whether it's hubris or ignorance of reality that drives him, he keeps trying to make those throws, and in this case it cost the Bears big time.
Even with that being said, there is something that all Bears fans need to remember: if Cutler was cautious with the ball and didn't try to make big throws in big situations, then he wouldn't be worth much to the team. Yes, it's frustrating watching him make the same errors over and over again, but his ability to make throws in tight spaces (think of his throw to Alshon Jeffery along the sideline in the first half of the game) is what makes him so effective in Marc Trestman's offense, and the mistakes that come with that are something that he should try to minimize, but he can't be too cautious about it.
Conte the Bears' Best Safety……Even Though That Doesn't Mean Much
The Bears had been looking at safety help in the offseason, with guys like Adrian Wilson being brought in as free agents and Brock Vereen being drafted in the fourth round of the 2014 NFL Draft. Despite all of those signings and picks though, it was still Chris Conte lining up at the free safety position on Sunday, just like he did in Week 17 against the Green Bay Packers last season.
Conte certainly had his moments in the game, whether it was his great interception on a throw by EJ Manuel or the big hits that he delivered over the middle of the field. Those are the types of things that he brings to the table, but he also brings some questionable tactics as well.
Several times on long running plays today, Conte took the wrong angle to cut off the runner. Before his fateful encounter with Jackson in the overtime frame, Conte also had a bad moment when he came over the top late to help in pass coverage, drilling Mike Williams after the receiver had already made the long reception to give Buffalo a first down.
So no, Conte was not without fault, and Bears fans trying to claim otherwise are naïve. By the same token though, Conte was arguably in the top two or three defensive players on the field in this game (Willie Young and Jeremiah Ratliff would both have a strong case to be put ahead of him in that category), and if he can show more of that type of talent, rather than display his faults, then Bears fans should be quick to forgive him this season.
Mills Has His Moments in First Game
Jordan Mills dealt with a foot issue throughout the preseason, and on Sunday, it was apparent that he still has some catching up to do as he contended with All-Pro defensive end Mario Williams.
Sure, he had moments when he made the correct block and prevented Williams from getting anywhere near Cutler, but there were also times like the first quarter sack that he conceded where he allowed Cutler to get absolutely annihilated. His footwork looked a step slow, his hands were a bit slow, and if one were to guess, he would only grade out at about a "C" or so on a report card.
Mills has got to step up in a big way this season if he's going to keep his starting job. Kyle Long isn't going to be at the right guard position to cover for him forever, and if he can't keep Cutler upright, then somebody else like Charles Leno Jr. or Michael Ola could end up replacing him this season.