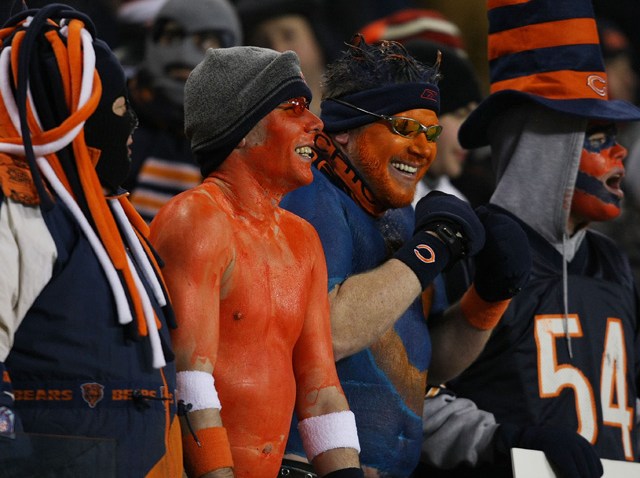 Bears fans are a loyal bunch, but c'mon, do you really plan to tailgate in subzero temperatures before Sunday's game?

A much more sane option is the Marriott Magnificent Mile, where the lobby lounge will be transformed into game-day central, with couches, flat screen TVs and a full bar.

Complimentary aged Wisconsin cheddar and mini-brats will be available, along with a $2 special on the Marriott's Rooftop Honey Wheat Beer. The beer is actually made from honey harvested from the hotel's rooftop beehives.

And better yet, you don't have to be a hotel guest to partake in the fun -- everyone's welcome.

The lobby tailgate kicks off at 11 a.m. and lasts until the game is over.