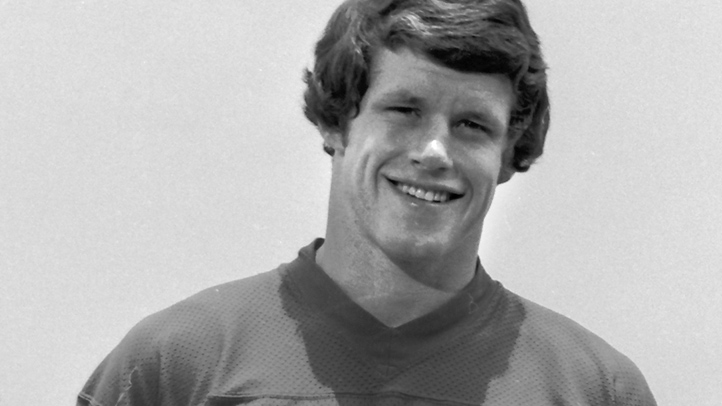 Former Atlanta Falcons safety Ray Easterling was found dead at his home Thursday in Richmond, Virginia.
The death has been ruled a suicide, according to the Richmond Medical Examiner. He was 62 years old.
Easterling becomes the latest NFLer to kill himself after suffering from mental health issues believed to be linked to head injuries during his football career.
Easterling had been among several other NFL players that were suing the NFL over how it handles concussion-related injuries. His suicide will impact the case, which also includes former Chicago Bears star Jim McMahon and former Bears Safety Dave Duerson.
According the reports, Easterling began showing signs of brain damage 20 years ago. He battled depression and insomnia, along with signs of dementia.
His wife, Mary Ann Easterling, says she will continue the lawsuit, claiming the "NFL tried to cover up the danger of concussion."
The NFL concussion epidemic is rising, with many more preceding cases. Last year, former Chicago Bears player Duerson died of a self-inflicted gunshot wound in 2011, which was linked to his
The epidemic is not only in the NFL, but stretches to the NHL and to boxing.
Easterling was drafted in the ninth round of the 1972 NFL Draft by the Atlanta Falcons. He was part of the team's "Gritz Blitz" defense which set the NFL record for fewest points allowed in a season in 1977.