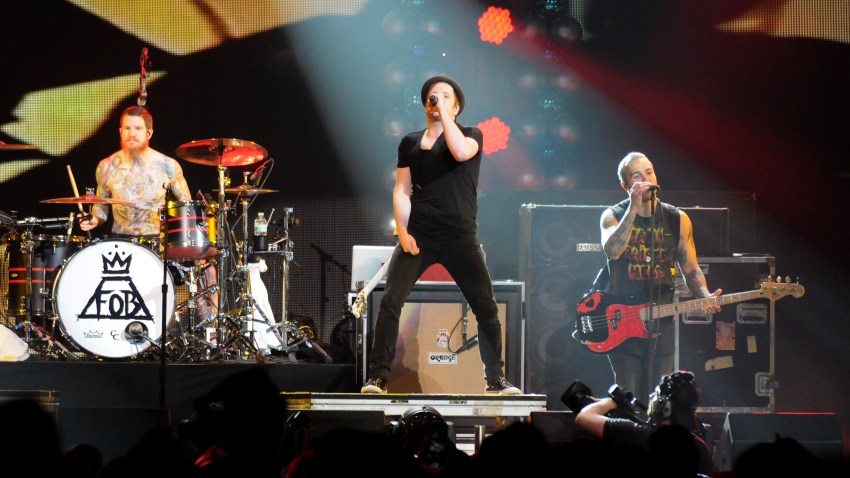 The Chicago Blackhawks are going to be well-represented at the NHL All-Star Game in Columbus, and the team won't be the only Windy City product on the ice.
That's because the band Fall Out Boy will be performing after the first period of the game on January 25, the league announced in a press release on Friday. The band's song "My Songs Know What You Did in the Dark" should be familiar to Blackhawks fans, as the tune was played on a constant loop during the 2013 Stanley Cup Playoffs. The band's song "Centuries" was also featured heavily in promotions for the recent college football playoff.
The band O.A.R. will perform after the second period of the game, and the band Locksley will play the Columbus Blue Jackets' goal song during player introductions at the game, the league also announced.