Even after you yell "foré!" you may still have to claim "not guilty."
That's according to one DuPage county judge, who ruled Thursday that shouting a word of warning won't protect you from being tried for negligence if your ball goes wildly off course.
The case stems from an incident nearly five years ago, when Raymond Kinney teed off at St. Andrews Golf & County Club in West Chicago and hit Lillian Demo on the head as she worked in her yard.
Demo sued two years later, claiming she suffered migraine headaches from the blow and that Kinney was negligent during his game.
The golf course is also named in the lawsuit, which asks for more than $50,000.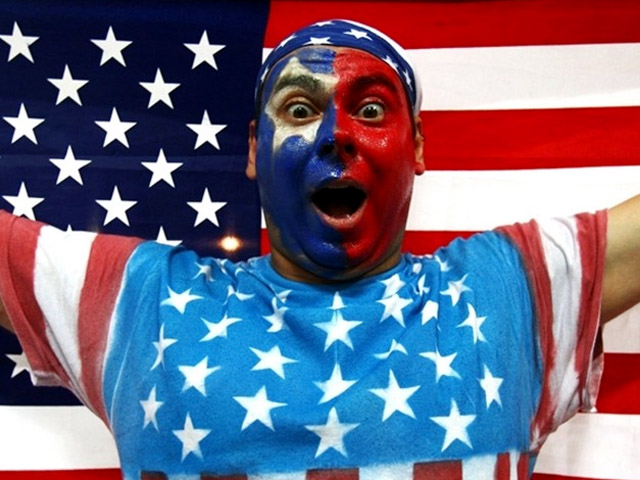 It's snow joke: The Vancouver Winter Games are here! Check out NBCChicago's full coverage, fan us on Facebook, and follow us on Twitter.