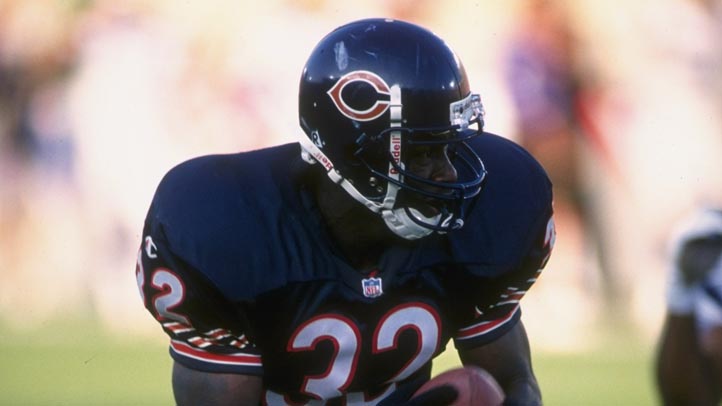 The Bears have continued to add to an ever-growing team, but this time, it's not a lineman or receiver. Chicago has picked up the widely touted scout Dwayne Joseph.

This is a homecoming of sorts for Joseph, one of the first front-office hires by Phil Emery. His short playing career was with Chicago in the mid-90s, and spent six years in the Bears scouting department during Emery's last tenure. Before leaving to work for the Dolphins, Joseph had been promoted to the Bears director of player development.

When Jerry Angelo was let go, several of the Bears scouts contracts also coincidentally came to an end. While Emery remarked at the time of his hire that he thought the Bears had a strong scouting staff in place, it's not surprising that he would want to bring in some staff of his own. Bringing in Joseph is a smart move as he is already known and liked around he organization.
Copyright FREEL - NBC Local Media