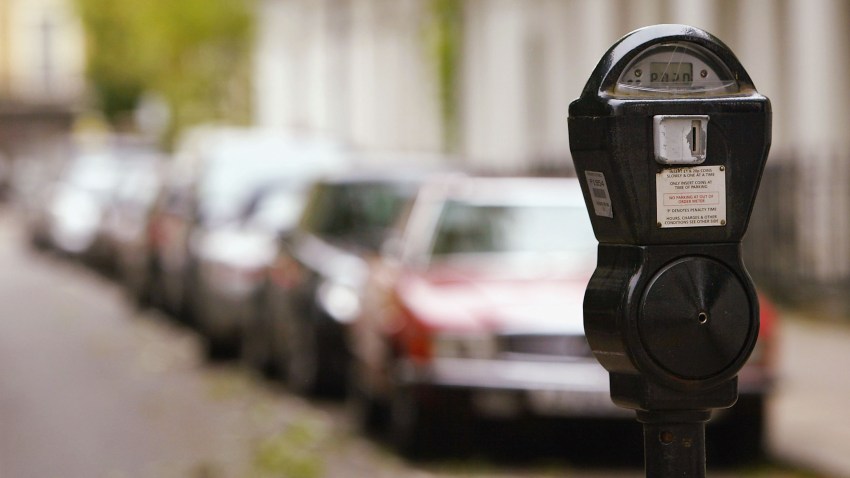 The beginning of baseball season in Wrigleyville is always a joyous ocassion, as it will be today -- despite the cold rain that's promised off and on throughout the Cubs' opening home game.

What's less warmly received, however, are efforts by Chicago's parking meter army to soak up every available dollar from misguided parkers.

But, you're in luck. TheExpiredMeter.com has laid out the necessary information for anyone who is --- to put it harshly --- dumb enough to drive to Wrigleyville for a Cubs game.

Included in the Monday posting are the dates of currently scheduled night games at Wrigley, along with a map of the area in which night game parking is forbidden.

"You WILL be ticketed and towed," the site says. "The city puts a virtual army of ticket writers and tow trucks on patrol throughout the entire zone."

So, your best bet is always to take the CTA, but if you must drive, park at the Cubs' remote lot at DeVry University near Addison and Western. It's a safe and economical approach.

"For $6 you can park your vehicle and all occupants ride the shuttle free to and from the ballpark," according to the Cubs Web site.
Despite the ongoing confusion about the city's new 24/7 meter laws, it's likely they've gotten it pretty much together for the Wrigley crowds, meaning those meters will need to be fed and kept current throughout the games, day and night.
Don't say you weren't warned.