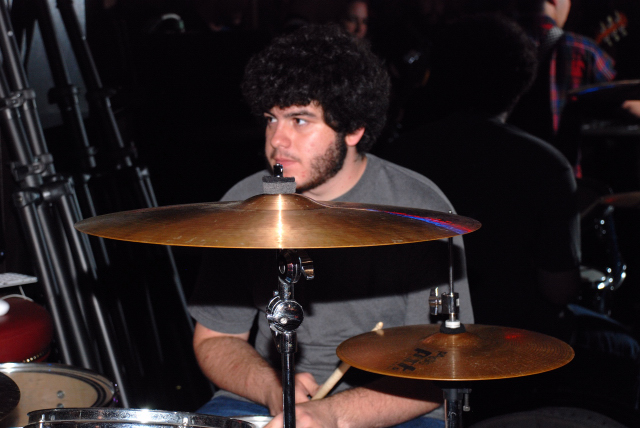 The Chicago Bears have yet to win on their home field so far this season, and they will look to reverse that trend on Sunday when they tangle with the Miami Dolphins at Soldier Field.
Before the game gets started, we have five matchups fans should keep an eye on heading into the game.
Jay Cutler vs. Ryan Tannehill
The battle of quarterbacks in this game is an intriguing one, with both players showing a tendency to get sloppy with the football at times. Cutler has six interceptions so far this season, throwing two in each of the Bears' three losses, and Tannehill is coming off a Week 6 loss to the Green Bay Packers in which he threw two picks.
Alshon Jeffery vs. Cortland Finnegan
Brent Grimes is one of the most underrated cornerbacks in the NFL (Brandon Marshall said earlier this week that if he were a GM, he would want Grimes and Kyle Fuller as his starting corners), so this secondary matchup could be what makes or breaks the Bears' offense. Jeffery is coming off a really nice week for the Bears, grabbing five catches for 136 yards against the Atlanta Falcons. Finnegan had a really tough task going against Randall Cobb and the Packers, but he did hold the receiver to five catches for 58 yards and a touchdown in the loss.
Jordan Mills vs. Cameron Wake
This is arguably the most important matchup on the field Sunday, with Wake leading a potent Dolphins pass rush against a Bears team that has so far been able to keep Cutler upright for the most part. According to Pro Football Focus, Mills is the 69th-rated offensive tackle in the NFL against the pass rush, while Wake is the highest-rated 4-3 defensive end in the league. It's going to be interesting to see how the Bears intend on helping Mills out on that side, especially with the equally dangerous Olivier Vernon on the other side.
Kyle Fuller vs. Mike Wallace
One of the more disappointing free agent signings of recent years, Wallace hasn't been an elite player per se during his time in Miami, but he is coming off of a solid Week 6 performance grabbing five receptions for 67 yards against the Packers. As for Fuller, he had a great Week 6 against Atlanta, holding Julio Jones to just four catches on 12 targets. Watching him battle it out with top receivers over the past few weeks has been an eye-opening experience, and he'll be in for another test this week.
Stephen Paea vs. Mike Pouncey
One of the more underrated matchups this week will see Paea, who has been one of the best defensive linemen on the Bears this season, going up against Pouncey, a guy whose shift to right guard is still in its infancy. Paea has four sacks on the year, and while Pouncey has experienced a ton of success at the center position in his NFL career, playing guard against the Bears' talented defensive tackles (after last year, it still feels weird to say that) will be a really good test.