NASCAR star Danica Patrick is returning to her old stomping grounds as she competes at Chicagoland Motor Speedway this weekend, but it's a bittersweet trip for her as she goes through upheaval in her career.
This week it was announced that Patrick, who grew up in Roscoe, will no longer race for Stewart-Haas Racing after the 2017 season, and although she has just 10 races left with the team, she says that her goals have not changed.
"The goals have not changed, and that's to perform at the highest level and try and win," she said. "We'll see what we can do, but we just need to focus on the job at hand and let all the people who do the business handle the business, and we'll see what comes next."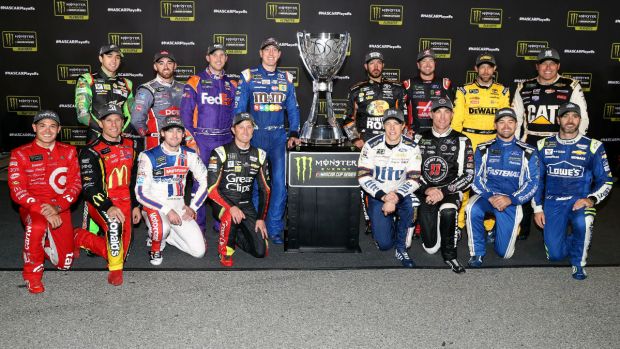 Meet the Contenders for the Monster Energy Cup
Patrick, who joined the Stewart-Haas team prior to the 2013 season, has seven top-ten finishes in her career, and she'll be looking to finish off her career with the team on a positive note.
"My goal since I came to NASCAR has been to be one of the few drivers that has won in both IndyCar and NASCAR," she said. "My goal has not changed, and there's 10 races left at some tracks that I really like, and places like Talledaga create a lot of opportunity."
Patrick has one career win in racing, at the Indy Japan 300 in 2008, making her the only woman in history to win an IndyCar race.
Patrick says she has not made a decision on whether she will continue to compete in NASCAR beyond this season.