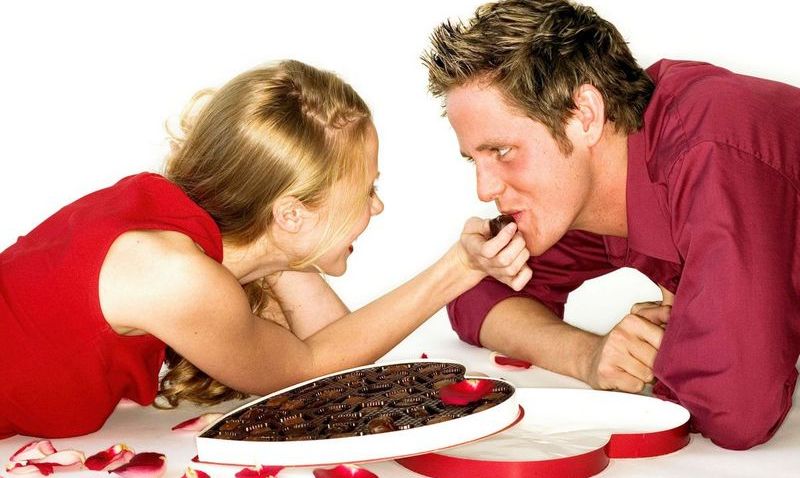 The Chicago Blackhawks will be well-rested when they take on the St. Louis Blues at the United Center Wednesday night, but they will be short-handed as well as Corey Crawford will miss the game with a lower-body injury.
The injury, which occurred off-the-ice according to head coach Joel Quenneville, will end a run of 14 consecutive starts since returning from a lower body injury on November 1. In that span, Crawford had a 9-5-0 record with a GAA of 1.93 and a .929 save percentage. He has won six of his last seven starts after a rough start to the month, and he's playing some of the best hockey of his career.
Crawford's absence will mean that Antti Raanta will get his first start since an October 25 outing against the Blues, in which he gave up three goals in a 3-2 loss. Raanta was supposed to get at least one start on the team's recent circus trip, but an illness kept him out of the lineup against the Edmonton Oilers.
The Blackhawks did get a bit of good news, as Brent Seabrook will likely play despite missing Tuesday's practice. Patrick Sharp also skated with the team, but his return won't come until the weekend for Chicago, according to Quenneville.