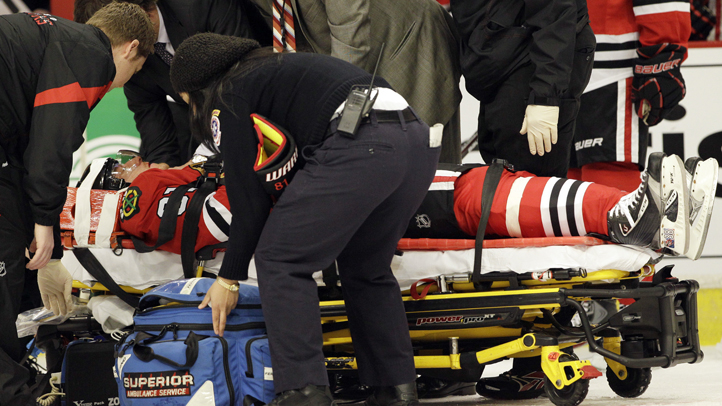 NHL commissioner Gary Bettman has cut four games off the 25-game suspension given to Phoenix Coyotes forward Raffi Torres during the playoffs.
The NHL announced the decision Monday, reducing the suspension after Torres filed an appeal of league disciplinarian Brendan Shanahan's original ruling.
Torres was suspended April 21 and missed the Coyotes' final 13 playoff games after he left Chicago Blackhawks forward Marian Hossa with a concussion following a high, hard hit. He will sit out the upcoming preseason and the first eight games of the 2012-13 regular season.
Torres will forfeit roughly $170,731 in salary during the suspension.