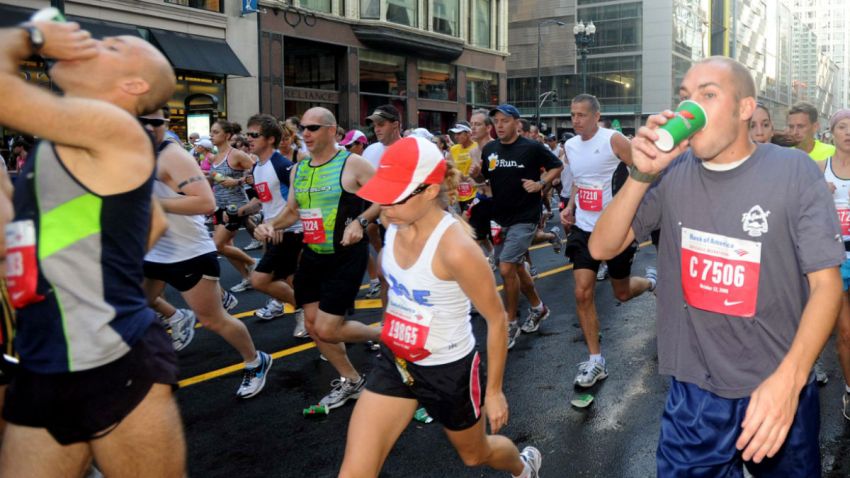 There are 36 turns along the course of the Chicago Marathon on Sunday, and if you're running the race, make sure to keep each one as tight as possible.
The Chicago Sun-Times reported early last month after the first course measurement by USA Track and Field, that drifting on those turns can add up to a half mile onto your distance. First-timers are usually more prone to drifting off, so if you're a beginner, make sure you're anticipating bottlenecking and actively trying to cut down your distance.
Check out the full article here, and let us know-- any other helpful tips and things to keep in mind during the race?