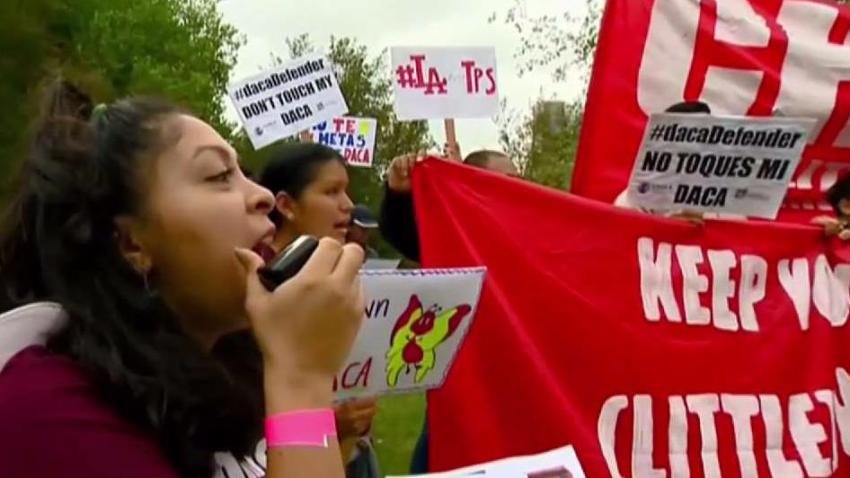 As runners begin planning their race schedules for the season, Stride bloggers offer up their favorite races as suggestions.

Even though it feels like we're still in the thick of winter, spring is coming. With the new season comes a whole menu of Chicago races. Here are three of my favorites.
Best Crowd: Bank of America Shamrock Shuffle 8K, March 29
Chicago Marathon
The Shamrock Shuffle is well-known as the kickoff to racing season in the city, and the excitement is palpable. The event draws big crowds because the course weaves through downtown Chicago. It also gives people one more reason to wear green and celebrate St. Patrick's Day in an Irish-obsessed city.
The race starts and ends in Grant Park, and this year's route includes segments of Columbus Drive, State Street and Michigan Avenue. Although the course is clear of vehicular traffic, it still feels busy with the incredibly fun and supportive crowd cheering from the sidewalk.
The Shamrock Shuffle usually sells out early, so sign up now if you can.
Best Post-Race Party: Cinco de Miler, May 9
The Cinco de Miler five-mile race is the perfect way to actively celebrate the Mexican holiday. This year, the race is moving to Soldier Field from Montrose Beach, where it was held last year. The post-race "fiesta" features a live mariachi band, chips and salsa, churros with chocolate sauce and Mexican beer. What more can you ask for on a sunny Saturday morning?
Best Finish Line: Soldier Field 10-Mile Race, May 23
The Soldier Field 10-Mile is my all-time favorite long-distance race in Chicago. The annual race takes place on Memorial Day weekend and is celebrating its 12th year this year. The course showcases beautiful views of the lakefront and the city skyline, and it finishes on the 50-yard line inside Soldier Field.
The race is also a great way to celebrate Memorial Day. Soldier Field was named as a tribute to American soldiers who lost their lives in wars, and in the spirit of the holiday, finisher medals are distributed by members of the military, giving runners a chance to thank them for their service.
Celia Johnson is a local runner and blogger for Chicago Jogger. Follow her on Twitter, Pinterest and Instagram.