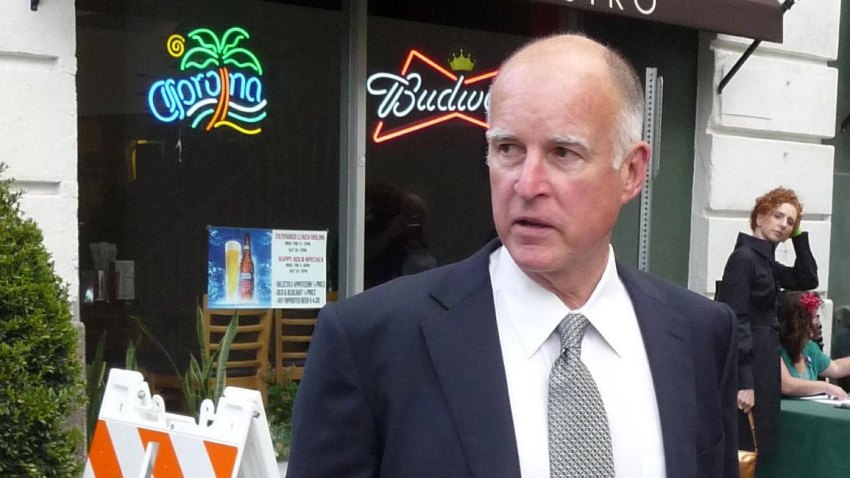 Kenyan Wesley Korir is about much more than just running.

He can probably claim the title of being the only elected Member of Parliament to ever win the Boston Marathon, and according to the profile on his Twitter account, he'd like to be the president of his country one day.

But until then, he's got some running to do.

The University of Louisville graduate has run the Chicago Marathon every year since 2008 except last year. He finished second in 2011 and clocked his 2:06:13 personal best in the 2012 race, which was good for fifth.

His familiarity with the course will definitely make him a contender come race day.

Korir is also a two-time winner of the Los Angeles Marathon.


"You can never count him out. He's a guy who likes Chicago, likes the course and it works well for him," race director Carey Pinkowski says.

[[273832561, C]]