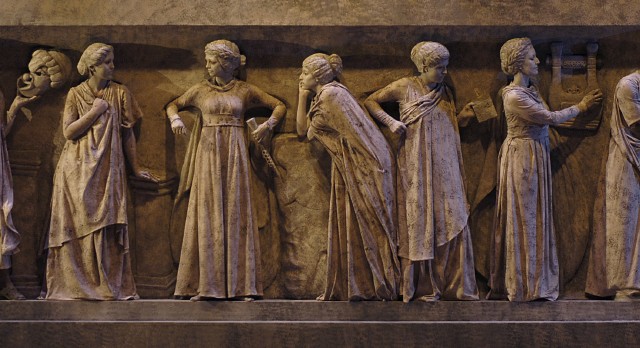 Gelete Burka enters the 2014 Bank of Chicago Marathon with the sixth-fastest personal best time in the field, although her 2:26:03 time is almost 4 minutes slower than the next-fastest competitor.
But don't let that fool you, because Burka is fairly new to the marathon game.
Her personal best was clocked this year at the Houston Marathon, so it looks as if there's a lot of room for improvement as she approaches Chicago.
Chicago Marathon
The Ethiopian runner is a two-time Olympian in middle- and long-distance track races, but never finished on the medal stand. [[277702781, C]]