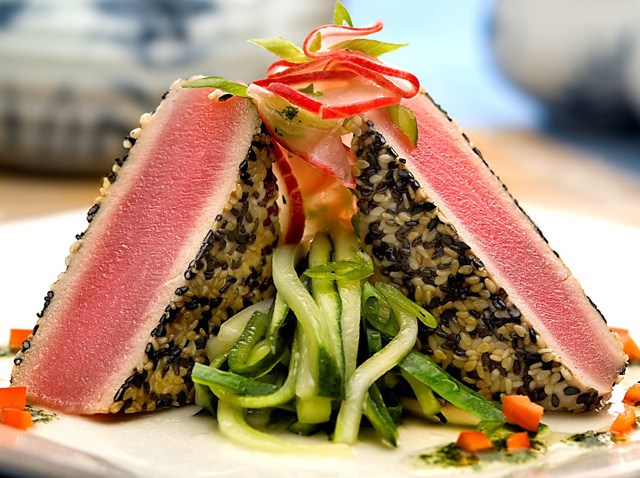 With the NHL Entry Draft looming, Madhouse Enforcer is looking to prepare fans by not only looking at some of the best players that could be available when the Chicago Blackhawks go on the clock, but also at some of the best decisions that the team has made during their history at the draft.
Today, we continue our countdown of the Top 10 Blackhawks draft picks of all time, and we take a look at the current roster as we pick defenseman Niklas Hjalmarsson as the #8 pick on the list.
The Details:
Selected in the fourth round of the 2005 NHL Entry Draft, Hjalmarsson may not get the publicity and the adulation that Duncan Keith does in Chicago, but his performances are no less important to the team's success. During the Swedish-born blue liner's run in the city, the Hawks have won two Stanley Cups, and wouldn't have been able to do so without his second pairing prowess. As his career has worn on, Hjalmarsson has earned more and more difficult defensive assignments each season, and he has found some great chemistry with countryman Johnny Oduya as the pairing took on the primary defensive responsibilities in the 2013-14 season for the Blackhawks.
Career Highlights:
Hjalmarsson isn't much of a scoring threat for the Blackhawks, but he has been getting better at that part of his game. He showed some flashes of it as a 22-year old in the 2009-10 season, scoring two goals and dishing out a career high 15 assists as the Hawks won their first Cup in 49 years. As a reward, Hjalmarsson got a nice offer sheet from the San Jose Sharks, but the Hawks matched the offer and retained his services.
In the 2013-14 season, Hjalmarsson exploded in another career-high burst of offense. His four goals were a career high, as were his 22 assists and 81 games played, and the defenseman also played more minutes per game than at any other time in his career at 21:17 ATOI.
Our Reasoning:
Doug Wilson was a remarkable player that won the Norris Trophy and set all kinds of career scoring records for the Blackhawks as a blue liner, but we slotted Hjalmarsson one spot higher for a couple of reasons. For starters, his potential to be one of the best shutdown defensemen that this team has ever had cannot be ignored, and the fact that he was a fourth round draft pick that could now reasonably be a top-pairing guy on any roster in the league is an even bigger factor.
With all of that being said, Wilson and Hjalmarsson could be flipped in the countdown and you'd get no argument from us, but by the narrowest of margins, we slotted the talented Swede just ahead of Wilson.