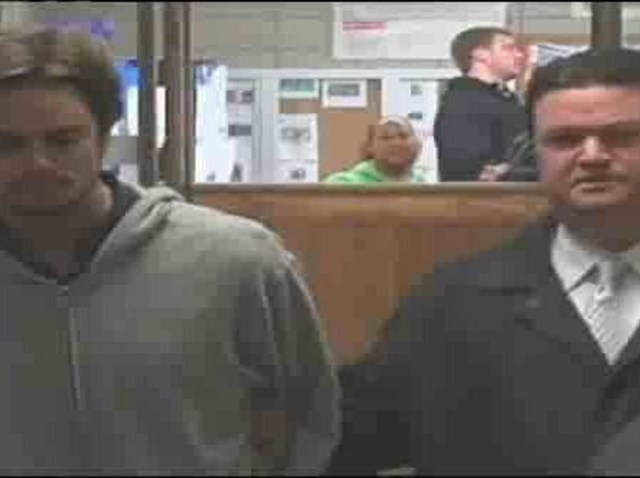 With the NHL Entry Draft looming, Madhouse Enforcer is looking to prepare fans by not only looking at some of the best players that could be available when the Chicago Blackhawks go on the clock, but also at some of the best decisions that the team has made during their history at the draft.
Today we continue our countdown of the Top 10 Blackhawks draft picks of all time, and we will be profiling one of the best defensive forwards in Blackhawks history, as Troy Murray checks in at number six on our list.
The Details:
Murray, selected in the third round of the 1980 NHL Entry Draft, played in 688 career games for the Blackhawks, scoring 197 goals and dishing out 291 assists over that stretch. He finished in the top-10 of Selke Award voting on three different occasions, and he eclipsed the 20-goal plateau in five straight seasons for the Blackhawks.
Toward the end of his career, Murray ended up bouncing around to a few different teams, playing for the Winnipeg Jets, Ottawa Senators, Pittsburgh Penguins, and Colorado Avalanche before hanging up his skates after the Avalanche won the Stanley Cup in 1996.
Career Highlights:
Undoubtedly Murray's defining season was the 1985-86 campaign with the Blackhawks. That year, he played in a career high 80 games, scoring 45 goals and dishing out 54 assists, both of which were career highs. He finished in the top-10 in Hart Trophy voting, and he was awarded the Selke as the league's top defensive forward. Unfortunately, he only played in two games during the postseason as the Hawks were swept by the Toronto Maple Leafs.
Murray did bounce back the next year with a solid 28 goals and 43 assists, but his offensive numbers began to tail off. His defensive prowess remained unchanged however, and he ultimately finished his career with a plus-49 rating and 584 career points.
Currently, Murray provides color commentary for Blackhawks radio broadcasts, working alongside John Wiedeman in the booth.
Our Reasoning:
While some fans may be screaming foul that Murray was put ahead of Patrick Kane in our rankings, our reasoning was simple: we put a big emphasis on the value that a team gets out of a pick, and a high-quality two-way player taken in the third round is a big selling point. Murray wasn't expected to be a star in Chicago, but in 12 seasons with the team, he was critical to them in numerous ways. He is definitely deserving of his spot on the countdown.