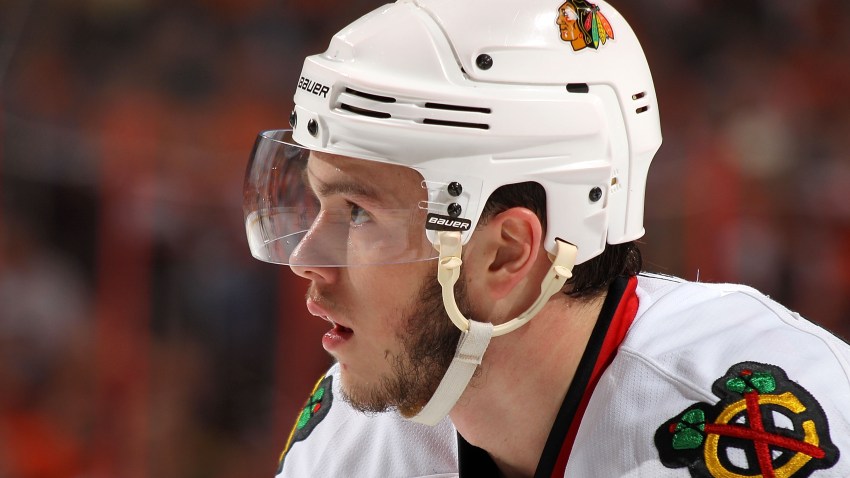 We can all emerge from our bunkers and shelters, as Jonathan Toews will apparently only miss two weeks with his shoulder injury.
It could have been, and looked, so much worse. But before you break out your celebrations boogie (I assume you have one), keep in mind that shoulders are tricky things and this is something he will probably deal with all season. Even when he feels right, he's constantly going to be getting checked and dealing with physical contact, so there's only so much he can heal.
If it is two weeks, Toews will miss games against San Jose, Anaheim, LA, Dallas, Ottawa, and the Islanders, and possibly the Avalanche.
Just looking at those games, if the Hawks can't find ways past the Ducks, Senators, and Islanders without him than they were in more trouble than I thought.
Ottawa and Long Island especially are unfortunate hockey teams, and anything resembling a solid team game will see them off. The Hawks will have to pick up points elsewhere, which they'll have to do by sucking it up and coming together (and moving Sharp back to center). Which they can do. This team went 6-3-1 without Kane and Hossa, it can crack .500 without Toews.
As far as how the lineup shakes out, if you've watched the Hawks for any length of time you know it could be anything really.
As previously mentioned, Sharp must go back to center because this Tomas Kopecky in the pivot experiment is making me listen to a lot of Joy Division. He can't do it, and we should stop trying. There's going to be a temptation to just load up the top line with Sharp, Hossa, and Kane, and that line would produce one would think.
But then you're counting on Bryan Bickell and Dave Bolland to keep scoring behind them, along with Troy Brouwer. Viktor Stalberg will have to emerge from the mist, start being more physical, and start denting twine again. Jack Skille is going to need more results from what has been mostly good play.
But again, anything could happen, including Marty Turco lining up at center. I never rule anything out.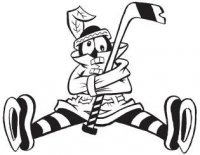 Sam Fels is the proprietor of The Committed Indian, an unofficial program for the Blackhawks. You may have seen him hocking the magazine outside the United Center at Gate 3. The program is also available for purchase online. Fels is a lifelong 'Hawks fan and he also writes for Second City Hockey .