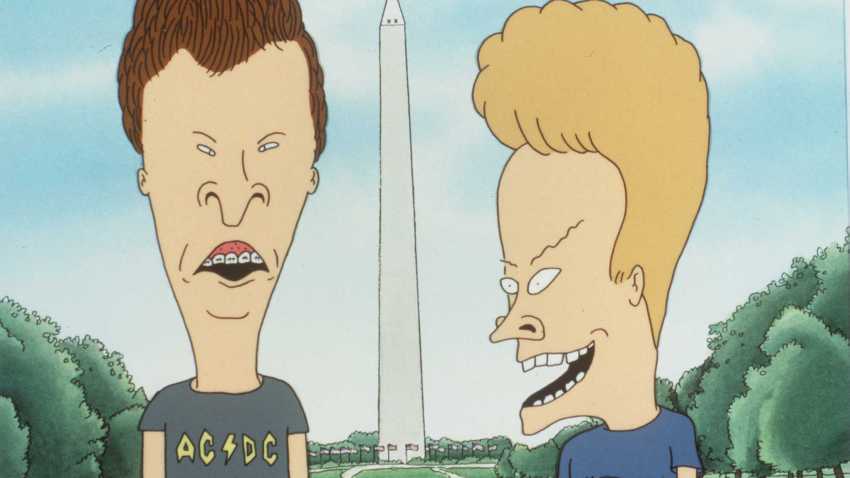 That time again when we look at some numbers that don't appear on your average roster.
59.3% - This is the amount that Nick Leddy begins his shift with an offensive zone faceoff, when he starts a shift after a stoppage in play. Clearly, the coaching staff is trying to shield him as much as they can by not asking him to be wearing forecheckers like a mumu right off the bat. But what I find worth talking about is that Leddy's Goals For On/60 (meaning how much the Hawks score for every 60 minutes he's on the ice) is exactly the same as Goals Against On/60. So even though he starts an pretty high majority of his shifts in the attacking end, he's still getting smoked enough defensively. It tells you how far he has to go.
4.05 - This is the amount of goals the Hawks give up shorthanded for every 60 minutes Ryan Johnson is killing penalties, best on the team by a full goal.
.88 - Marian Hossa's points-per-game this year.
.89 - His points per game last year. Funny that last year every Hawks fan couldn't wait to shower him with compliments and blame what was only a slight dip in his career form on joining in halfway, but this year whe he struggled he was an overpaid, satisfied mercenary, and essentially he's been the same guy. And in his last 11 games, with the addition of a regular center in Bolland and now Frolik, he's got 9 goals and 15 points, or 1.6 per game.
Copyright FREEL - NBC Local Media