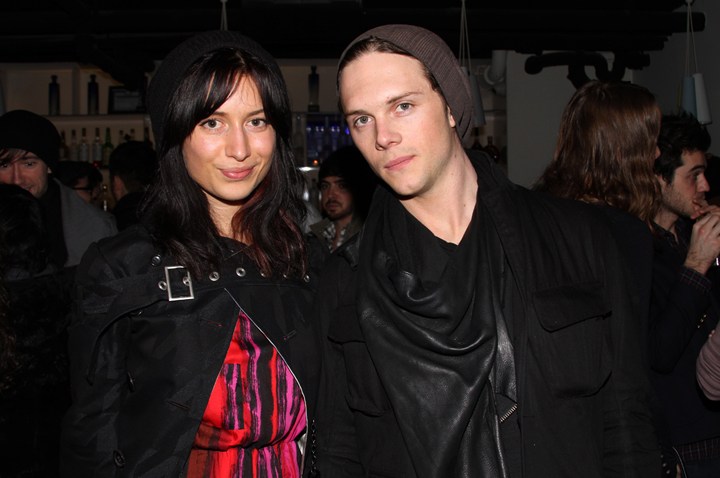 As the Olympic flame is extinguished in Sochi on Sunday, players from all over the NHL will be heading back to North America to begin getting ready for the post-Olympic part of their schedules.
The slate, already grueling this year because of the condensed schedule caused by the Olympic break, will become an all-out sprint to the playoffs, which begin in just eight weeks. For players from the Pittsburgh Penguins and Chicago Blackhawks, that sprint coincides with a highly-anticipated duel at Soldier Field on Saturday, and both teams will be coming into the game with some serious momentum and some real questions about their chances at making a Stanley Cup run.
On the Penguins' side of things, they still have two of the most gifted offensive players in the game, with two-time gold medalist Sidney Crosby and former Art Ross winner Evgeni Malkin in the lineup. Add to that the stellar play of Chris Kunitz and some great goaltending from Marc Andre-Fleury, and there are plenty of reasons for Penguins fans to be hopeful of great things in 2014.
Unfortunately, the Pens are also experiencing their fair share of adversity in the run-up to the Stadium Series duel. Defenseman Kris Letang, who is a huge catalyst for the squad on the blue line, suffered a stroke just before the Olympics and will be out for at least six weeks. They also are dealing with an injury to Paul Martin, who hurt his hand in Sochi representing Team USA and may miss the game at Soldier Field as well.
As for the Blackhawks, they come into the game much healthier than the Penguins, but there are still concerns to address. For starters, how will the 10 players that they sent to Sochi fare once they make their return to North American ice? Will guys like Jonathan Toews, Patrick Sharp, and Duncan Keith suffer a letdown after the emotional high of winning gold in Sochi? Will exhaustion from travel and playing four games in six days catch up with veterans Marian Hossa and Michal Handzus?
It will certainly be a bit of a challenge for both sides to re-adjust to the NHL game after spending time overseas (or, in most cases, on the sidelines watching the Olympics), but the potential headlines going into the game are going to drown out those types of concerns. Getting to see Crosby and Toews go head-to-head for the first time on NHL ice is going to be a real treat for fans, as will the opportunity to see two of the league's best offenses go against each other on a national stage.
Add to that the incentive to showcase the game during Hockey Weekend in America, and you have all the ingredients for a classic evening of hockey in the Windy City, and we'll have all the coverage you'll need for the hockey showcase here on Madhouse Enforcer.