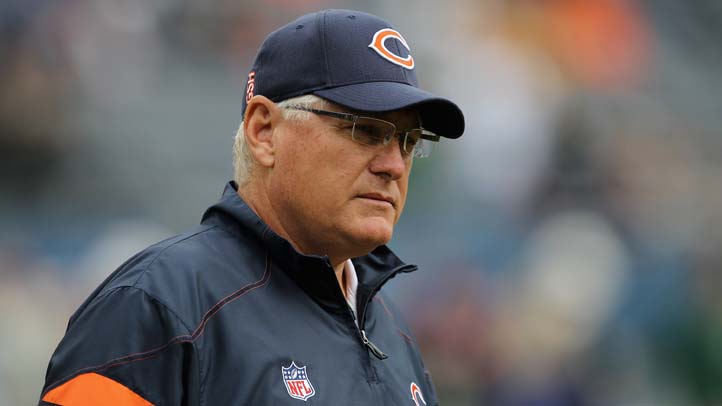 The Chicago Sun-Times reports that Mike Martz is unlikely to return as the Chicago Bears offensive coordinator for the 2012 season. Crediting league sources, the Sun-Times says that his departure is a "foregone conclusion."
Martz has been tied to coaching openings at UCLA and Arizona State, though he has refused comment on head coaching jobs. Martz was the head coach of the St. Louis Rams, and has both collegiate and professional experience.
His contract, valued at $1 million per year, expires at the end of the season. Martz turned down a contract extension in the off-season, and has come under fire for his play-calling.
Copyright FREEL - NBC Local Media