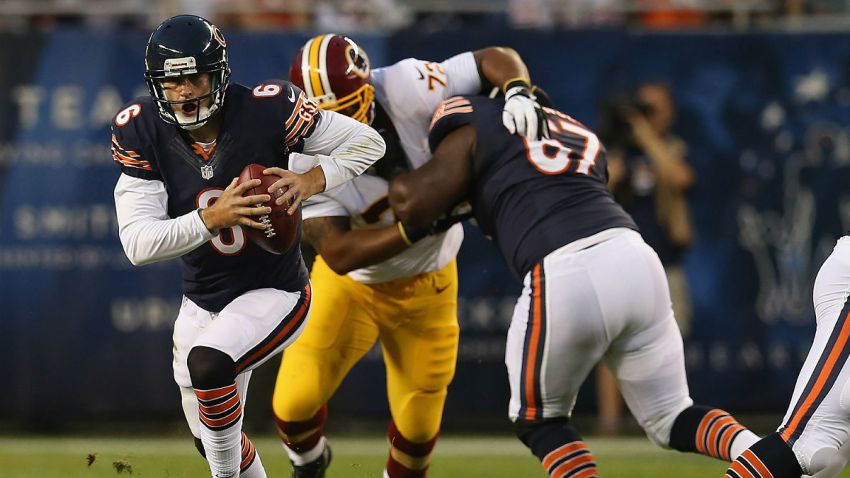 This is the only game for the Bears in a 24-day span.
A week ago Thursday, the Bears squeaked by the Giants working on a short week. Now, they've had ten days to prepare for the Redskins.
"If we win" Jay Cutler said, "I guess we have an edge if we don't we had 10 days off."
Sitting at 4-2 with a chance to head into the bye week with five wins, this game offers Marc Trestman a pretty good idea of where his team is at, currently tied with the Lions atop the NFC North division.
"It will set a line for us on where we are as a football team to some degree" Trestman agreed. "It will give us an opportunity to evaluate our football team in terms of our personnel and things we are doing schematically and we're hopeful it'll be a good performance."
Trestman's staff will use the week to evaluate, but he wants his players to rest up. No practices are scheduled after Sunday's game in the nation's capitol.