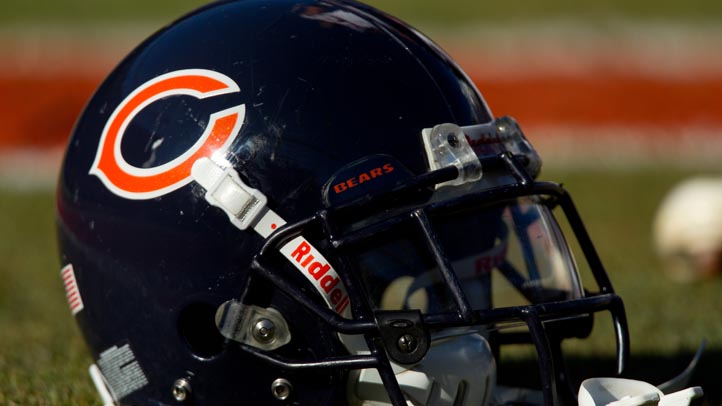 The Bears announced today that they have hired Phil Emery to fill the general manager vacancy. Emery was serving as the Kansas City Chiefs Director of College Scouting. This will be his second stint with the Bears, as he was a scout for the organization between 1998 and 2004.
Emery has a long career in football, working for the Atlanta Falcons in scouting before joining the Chiefs. With Atlanta, he oversaw the drafting of Matt Ryan and Roddy White. With the Bears, he was on the staff that recommended the Bears pick up Brian Urlacher, Charles Tillman and Lance Briggs. All three players were named to the Pro Bowl this season.
His boss in Kansas City, Scott Pioli, told the Sun-Times that Emery was ready for the job.
"The things that stand out are his work ethic, his work habits, how detailed he is, how meticulous he is," Pioli said. "He's a very good teacher, and he's a very good listener. I think those things are valuable in that position. I also feel that he's a good evaluator of talent."
His knowledge of college scouting is a sign that the Bears want to shore up their drafting problems. In the last game of the season, not a single Bears' first-round draft pick played. Emery's comfort with the Bears' scouts and Halas Hall shows the team is not yet ready to make a sweeping change.
Emery will be introduced as the GM officially at a press conference on Monday afternoon at Halas Hall.
Copyright FREEL - NBC Local Media