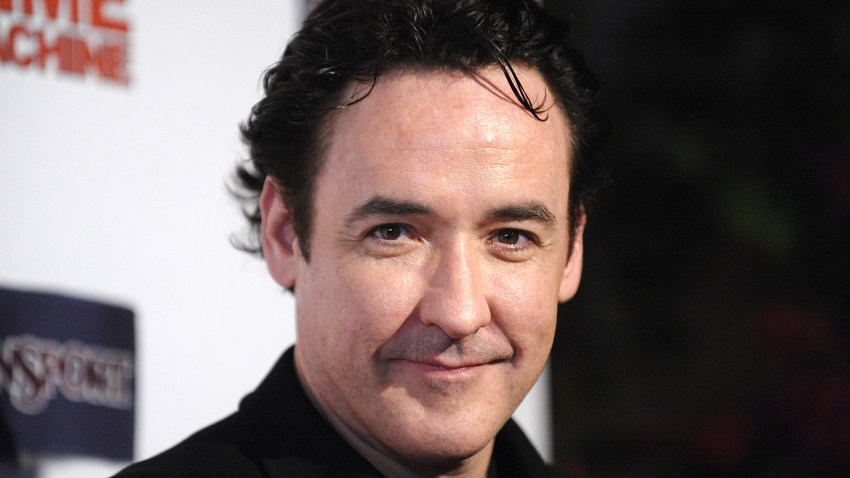 Actors Meg Ryan and John Cusack will join members of the '85 Bears, along with current Blackhawks and White Sox players at a Super Bowl bash tonight at Excalibur nightclub.
Secretary of State Jesse White, and mayoral hopeful Rahm Emanuel will also be on hand.
About 1,000 Chicagoans will attend the event, which benefits the 55 Alive after-school program. The whole shindig is organized by the Otis Wilson Foundation, which works to help at-risk youth.
Individual tickets are still available at the time of this posting for $100 each, or $150 for a VIP pass. Doors open at 3:30 for VIP's, and at 4 p.m. for general ticketholders.
While the Excalibur event may be the biggest Superbowl party in Bears country, out East the president is planning quite a bash. He's even got J. Lo coming over.